Utah State kicks off 'Much Better Sex' tour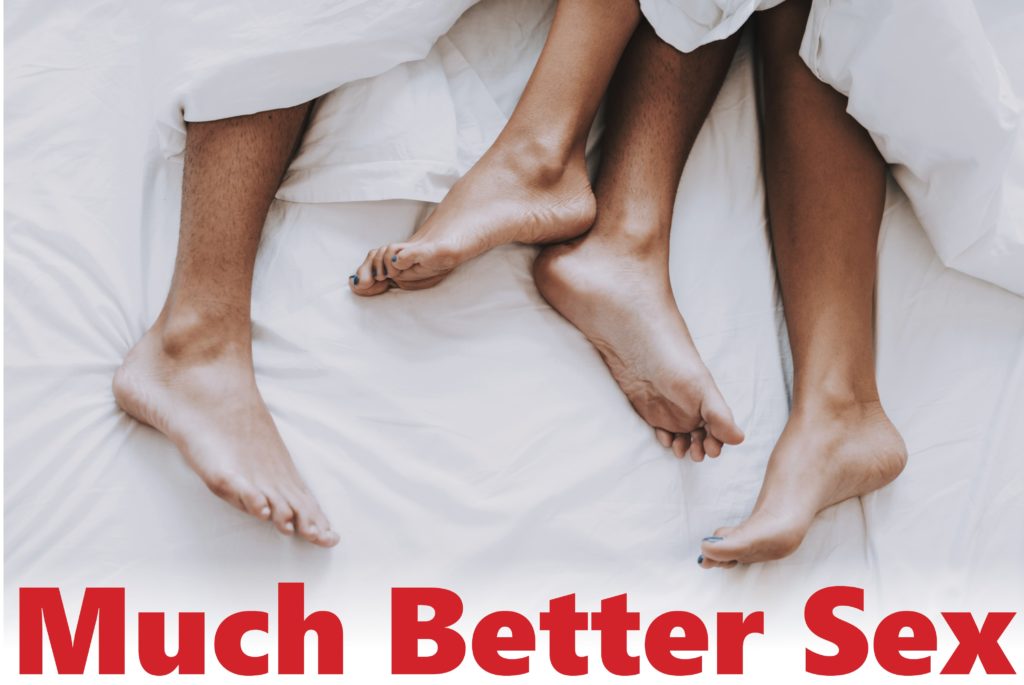 'Much Better Sex' is traveling to five universities this spring, beginning with Utah State University, on February 28 (RSVP). Sponsored by the Secular Student Alliance, the program will address questions such as:
~ What does science say about sexual satisfaction? Sexual "normality"?
~ Which common beliefs about sex aren't true?
~ Can you really reduce performance anxiety?
~ Is there such a thing as too much porn?
~ What if you're concerned about your sexual fantasies?
The program's presenter is sex therapist and award-winning author of Sexual Intelligence and several other books, Dr. Marty Klein. Dr. Klein has lectured at over 100 colleges, and has trained professionals in some 40 countries. A vocal advocate for sexual satisfaction and self-acceptance, he's known as a thought-provoking entertaining, down-to-earth speaker.
The full schedule is as follows:
February 28 Utah State University
March 2 University of Texas at Dallas
March 3 University of Texas Arlington
April 2 Missouri State University
April 7 Massachusetts Institute of Technology
So why "Much Better Sex"? Why not "Great Sex" or "Best Sex Ever?"
"This is part of the problem everyone faces today," says Klein. "Promising people the greatest sex in the world when they can't even say what they want is unrealistic. Promising people sexual paradise when they think that means endless orgasms is pointless. I'm here at [name of college] to help people have better sex—more pleasure, more connection, more safety, zero physical pain."
And how does Klein do that? "A combination of science, simple communication techniques, and the truth about what people really want from sex. One of the reasons many students drink so much before sex is because they feel pressure to make it perfect, or because they're doing things they don't really want to do."
"I want to dramatically reduce the performance pressure people feel around sex," says Klein. And help people say 'no' to stuff they don't want—without feeling guilty or boring."
Based in Silicon Valley, California, Klein has spent many years discussing sex frankly with women, men, and couples. He's given two Congressional briefings about sex education, and periodically testifies in court. "I'm looking forward to coming to [name of college] with some up-to-date information and some new ideas about making sex better," he says.
Concerned about your turn-ons? Your fantasies? Want to make better sexual decisions? Want to talk with your boyfriend or girlfriend about sex, but don't know how? Want a hookup that's actually enjoyable?
Get all your sex questions answered—even the ones you're embarrassed to ask. Join sex therapist and award-winning author Dr. Marty Klein for new ideas and solid information about the most important sexual questions—including yours.