When you graduate, your secular experience doesn't end. As an alumnus of the Secular Student Alliance, you are a part of a large network of graduates from campus chapters across the country.
We're still here for you. We can help you stay connected with your peers and connect you to the off-campus movement, wherever life may take you.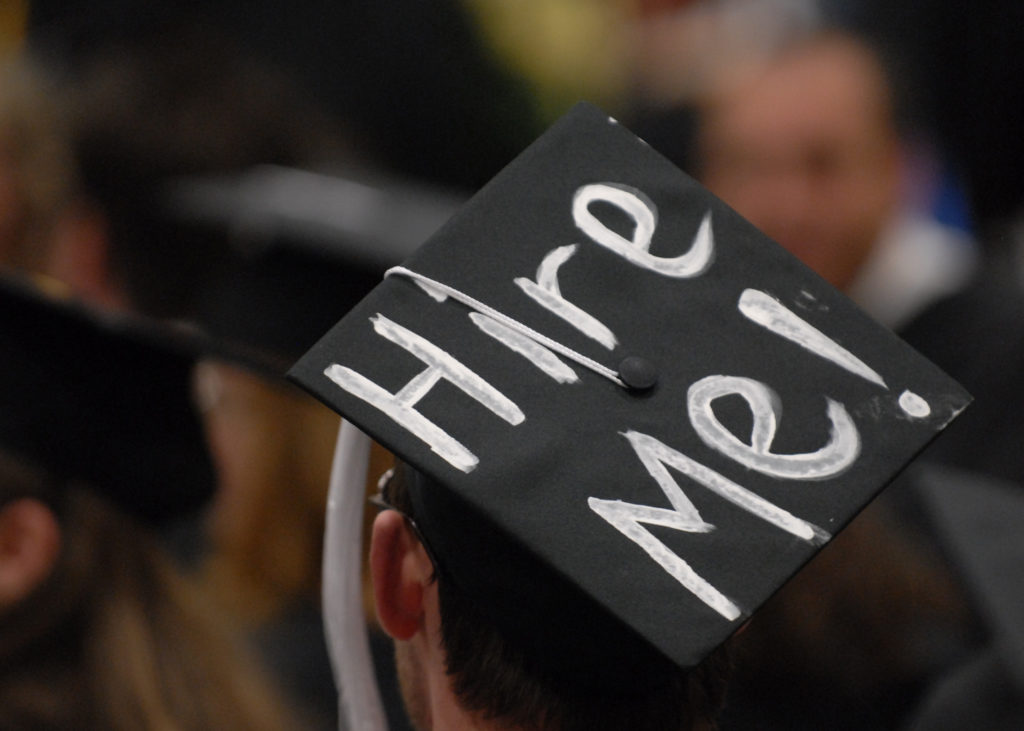 Mentor an SSA Chapter
Help mentor as SSA student chapter in your local area.
Stay Involved in the National Secular Movement
Get involved with one of the numerous national organizations in the secular movement.  There may be local chapters in your area.
Jobs & Internships in the Secular and Progressive Movement
Check out internships and jobs with organizations in the secular movement.