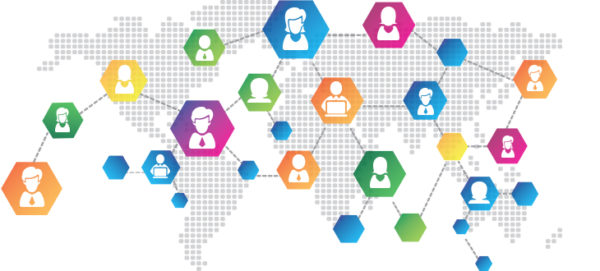 Student membership is always free. Become a member of the largest and fastest-growing secular student organization in the country.
As an SSA alumnus, you are always part of the SSA family.  Your alumni membership helps provide free student memberships to continue to grow the SSA family.
Membership support is critically important to fulfilling our mission. Through your membership, you are making an investment in thousands of secular students across the country and the future of the Secular Student Alliance.