There has never been a better time to support the next generation of the secular movement.
Thank you for joining us in empowering students who hold secular values to grow and connect with other like-minded students. Together, we prepare these students to be leaders in their communities promoting the separation of religion and government, as well as working towards the creation of policies and laws that are based in reason, compassion, civility, and equity for all.
Our Commitment to Financial Integrity
Your donation creates a future in which secular students lead meaningful and fulfilling lives, thrive as valued members of society, and provide visionary leadership committed to humanist ideals and critical inquiry.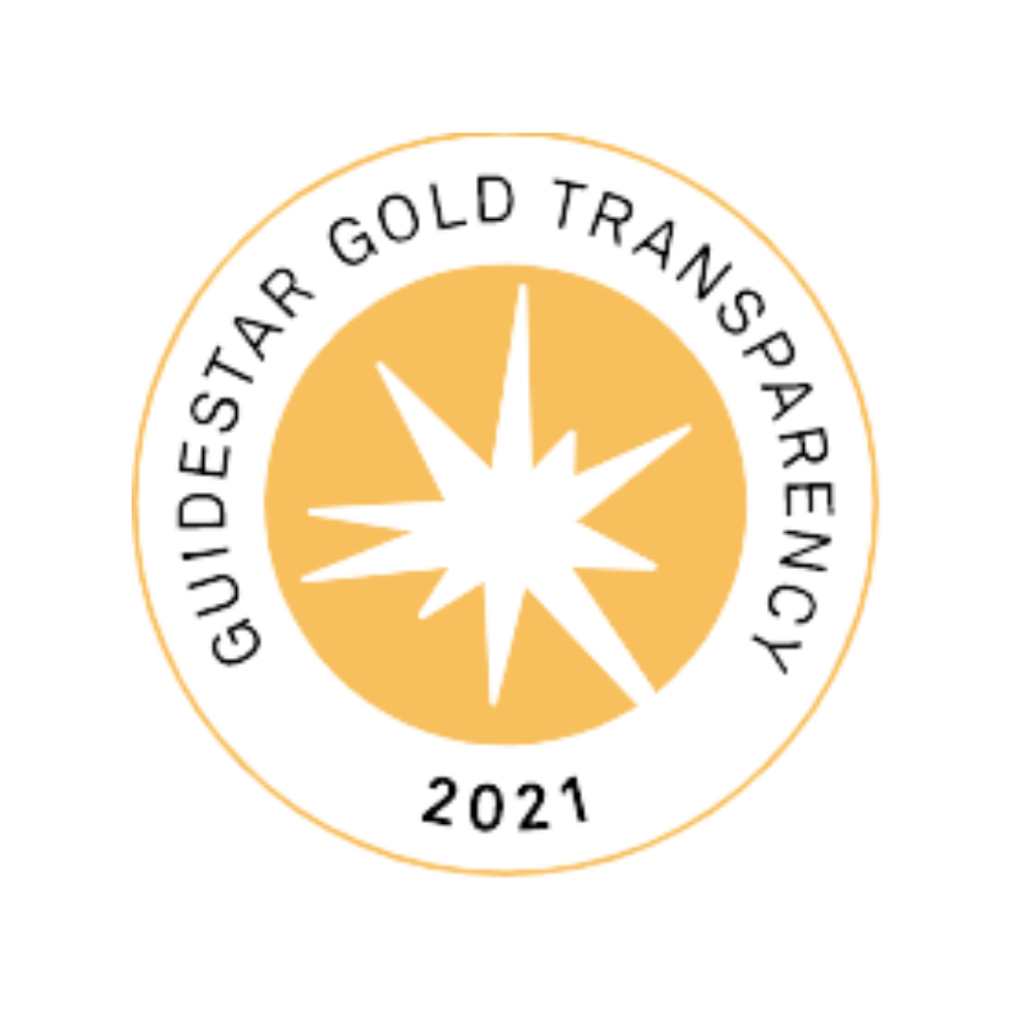 Credibility
The Secular Student Alliance has Gold level Seal of Transparency from GuideStar.
Security
You can give with confidence knowing that your transaction is safe and secure.
Trust
Your trust is important to us.  The Secular Student Alliance is audited annually and you can review most recent financial statements.   Download Form 990.
The Secular Student Alliance is a 501(c)(3) non-profit organization.
Tax ID (EIN): 41-1967141
Contributions are tax-deductible as allowed by law. The Secular Student Alliance has complete discretion and control over the use of donated funds.