SSA Welcomes Nicholas Benedict to the Board of Directors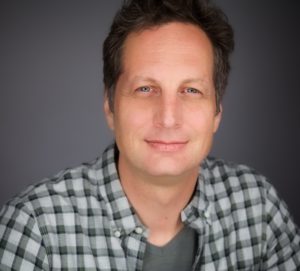 Nicholas Benedict is a Chief Executive Officer and Board Director who is known for his ability to drive growth by creating new revenue streams and optimizing existing ones. His primary area of expertise is in digital marketing, supported by skills in strategy, service operations, and finance. He recently exited his last company in a trade sale after founding and building it to encompass a powerful digital marketing platform selling hundreds of products and services, annual revenue growth of >20% over twelve years, and a corporate infrastructure to support 70+ staff and operations in 30 countries.
Nicholas holds an MBA from the University of Pennsylvania's Wharton School of Business, and a bachelor's degree in History from McGill University in Montreal, and was awarded scholarships for academic and leadership performance at both. He has global experience, having worked in 9 countries on 4 continents and is functional in French and German.
Nicholas lives in Los Angeles, CA. In his free time, he plays a leadership role in the Los Angeles Toy Loan Program for underprivileged children and also performs as a stand-up comedian at local comedy clubs, charity events, and festivals.