Welcome Secular Students!
Welcome to the largest organization dedicated to atheist, humanist, secular, and non-religious students. You join thousands of other individuals committed to making a difference, building a secular community, and helping us overcome the stigma faced by non-believers. You are the future leaders of the secular movement!


Opportunities for Secular Students
Check out these jobs and internships in the secular community. Check back as we are always adding new opportunities.
Legal Assistance
Think your school may be violating the separation of church and state? Find out what to do and access legal assistance.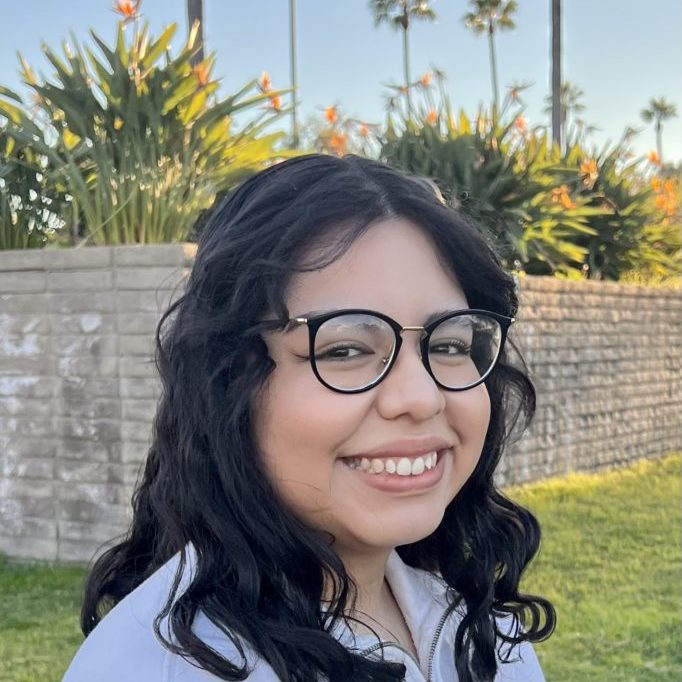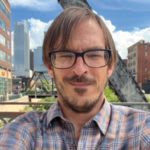 Ready to take the next step?
Start a Chapter of the Secular Student Alliance on your campus!