Welcome Secular Students!
Welcome to the largest organization dedicated to atheist, humanist, secular, and non-religious students. You join thousands of other individuals committed to making a difference, building a secular community, and helping us overcome the stigma faced by non-believers. You are the future leaders of the secular movement!

Join us at one of our upcoming events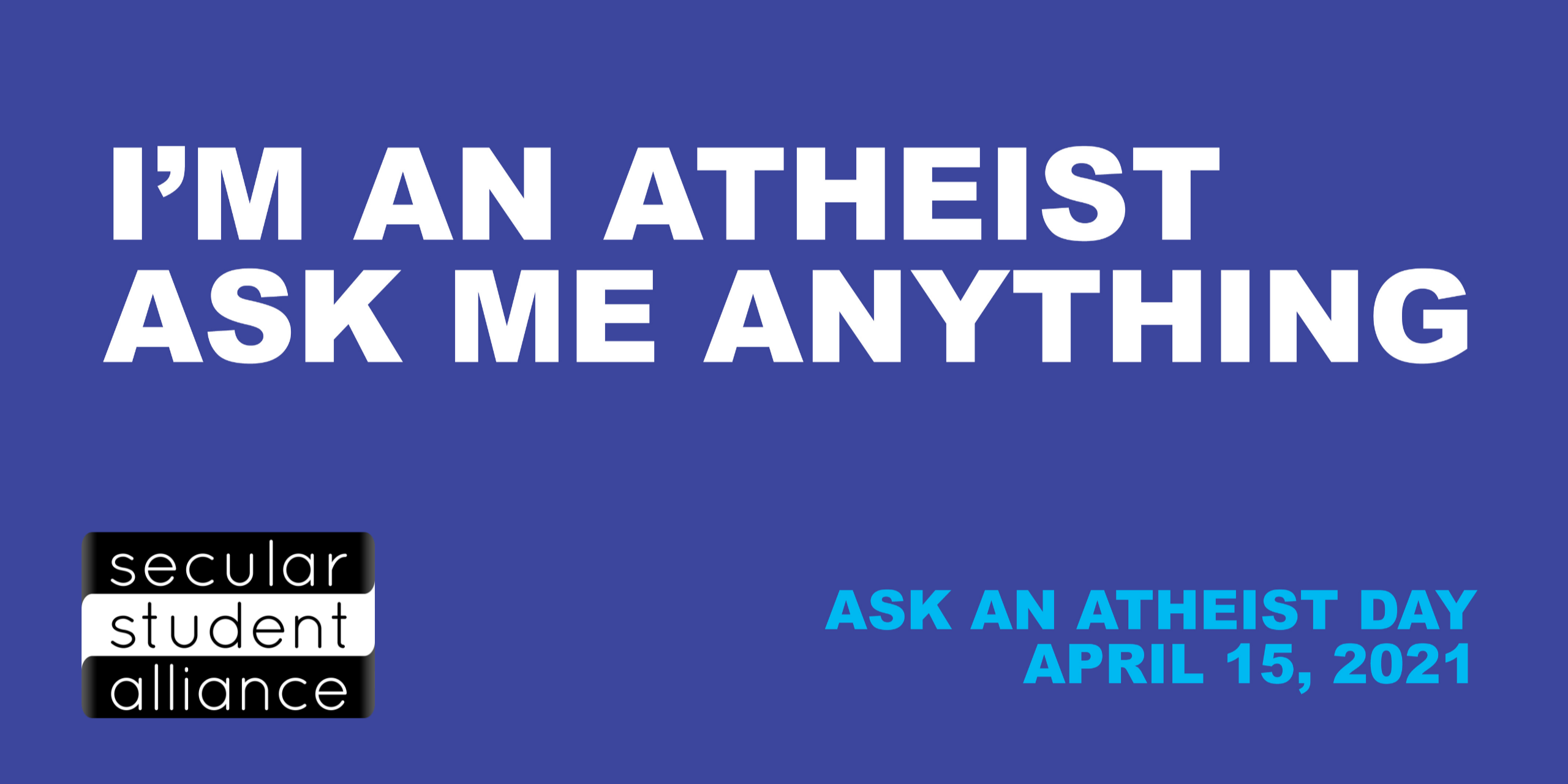 Ask an Atheist Day
April 15, 2021
An opportunity for secular groups across the country to work together to defeat stereotypes about atheism and encourage dialogue.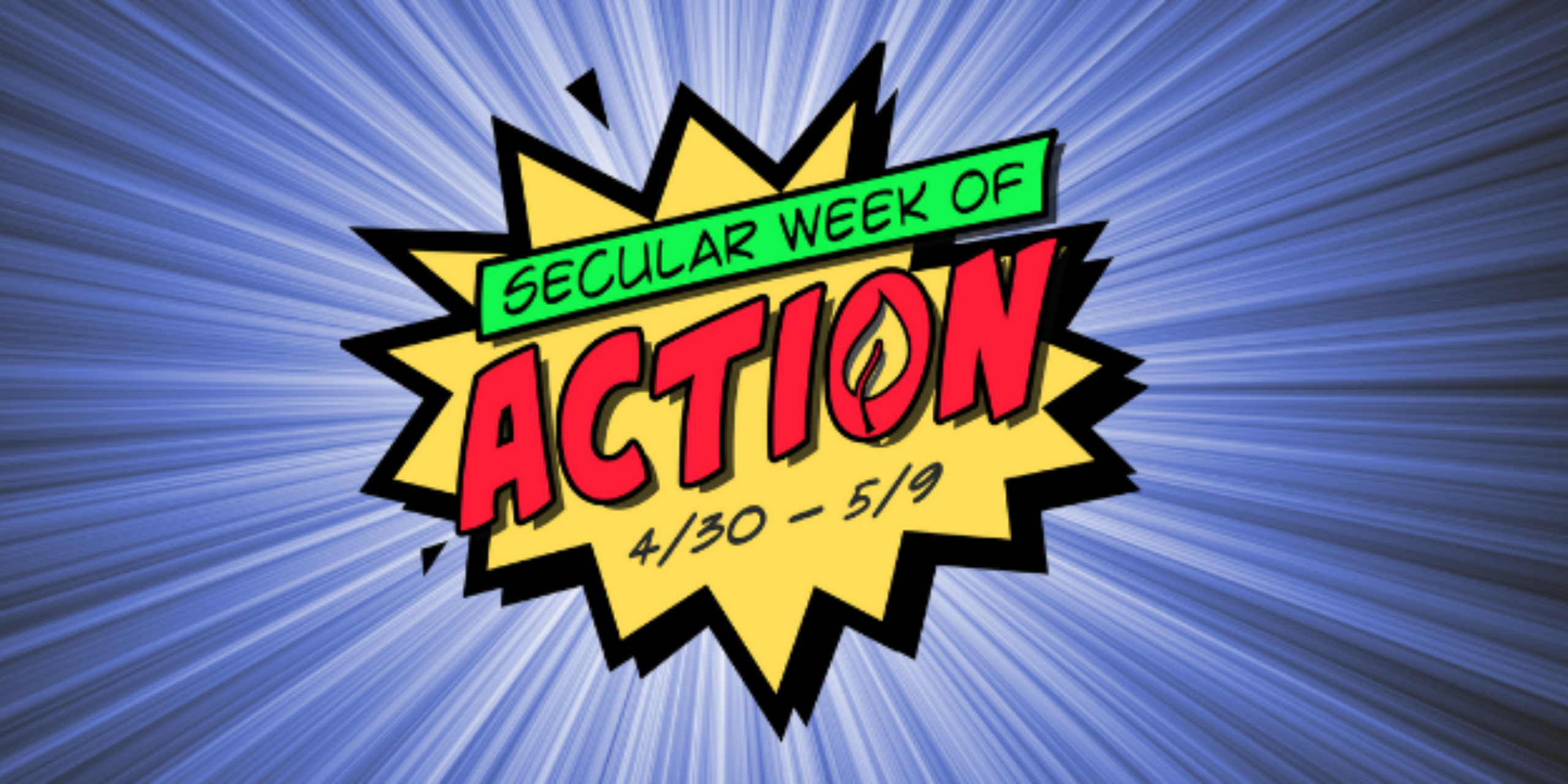 Secular Week of Action
April 30th - May 9th
Take action to help your community. Find out how to support a food bank, prepare for a disaster, plant a tree, or plan a park clean-up!
May 15-16, 2021
Attend our National Conference. Develop your leadership skills. Hear from exciting speakers from across the secular movement. Meet other secular students.
Opportunities for Secular Students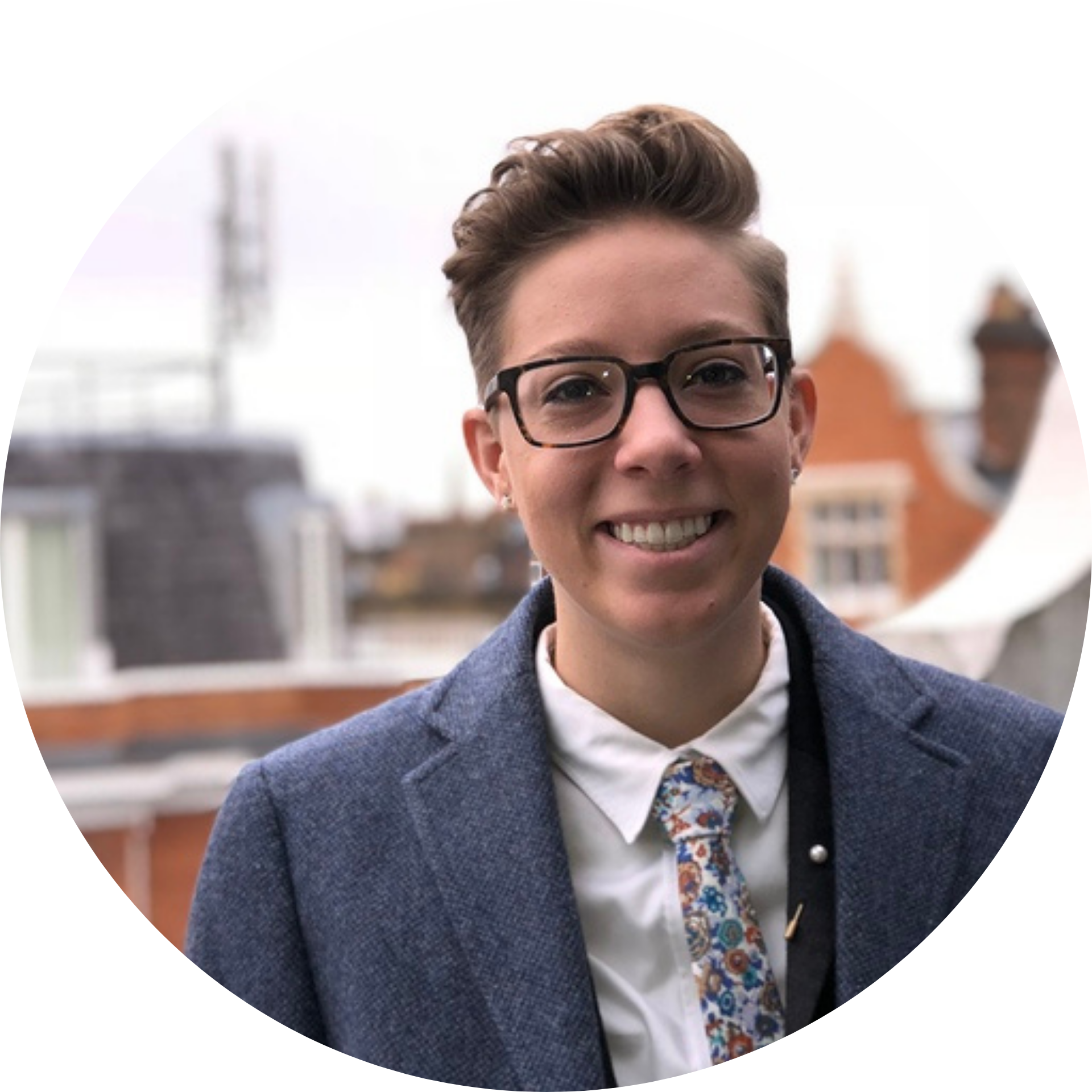 Janelle
National Organizing Manager
ssawest@secularstudents.org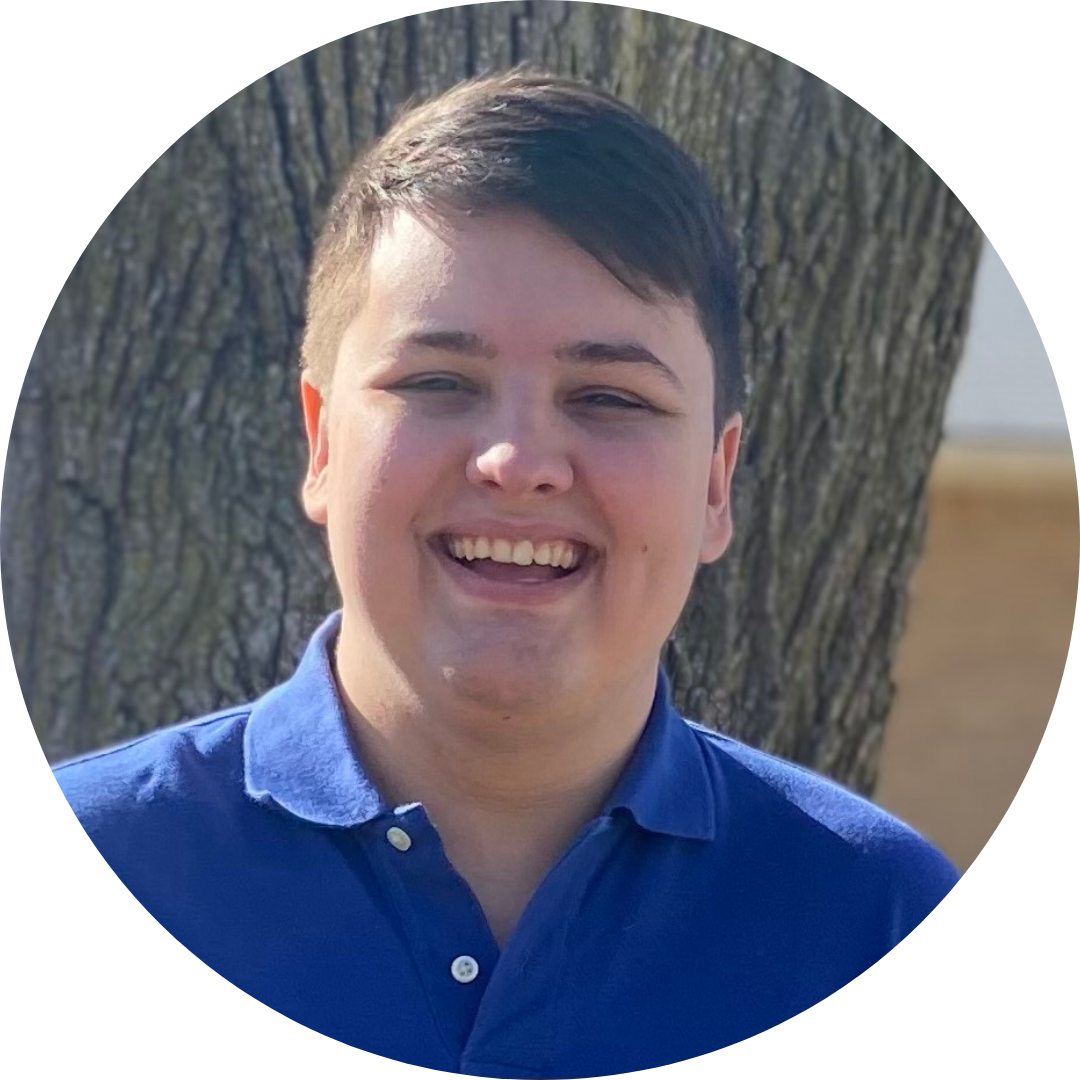 James Dean
Eastern Region Campus Organizer
ssaeast@secularstudents.org
Ready to take the next step?
Start a Chapter of the Secular Student Alliance on your campus!