SSA Scholarships application now available!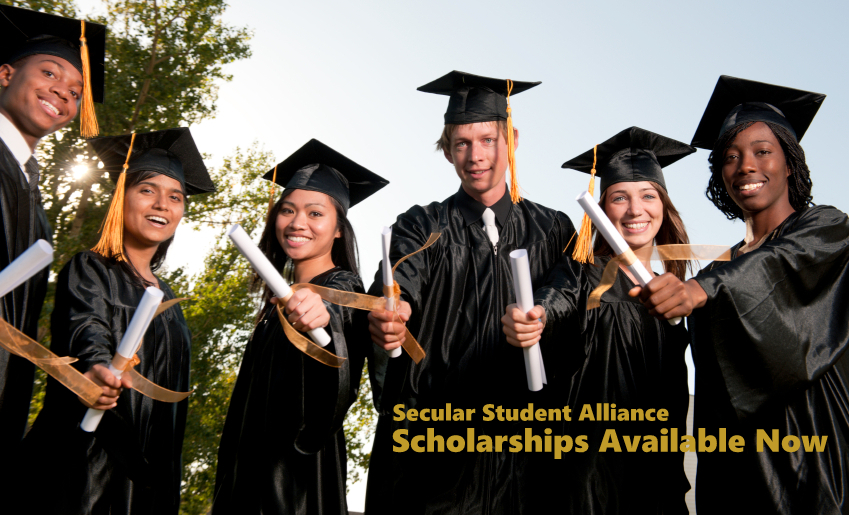 The application is now open for our 2018 Student Activist Scholarships! Get all the details and apply today!
Are you currently enrolled full-time at a high school, college, or university in the United States?
Are you an active member of your campus SSA and are you a student member of SSA National?
Have you been active in promoting secularism, the separation of church and state?
Have you worked to give a positive face to atheism or humanism in your community?
If you answered yes to these questions, then you may be eligible for one of the many scholarships of up to $3,000.