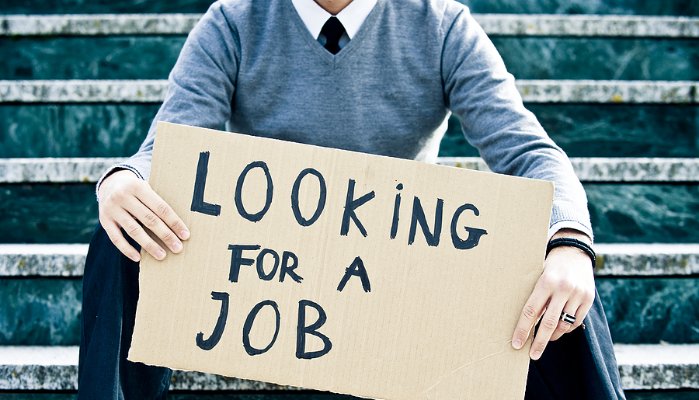 Many of the national secular organizations are looking for new staff and interns. As we become aware of opportunities we will post them below.
You may also wish to add us on LinkedIn.
Check back frequently for new internships opportunities with the Secular Student Alliance or one of our partner organizations!
---
American Humanist Association | Internships
The American Humanist Association has internships available year-round for students, recent grads, and volunteers in Washington, DC. Interns will develop a more comprehensive understanding of how a progressive, national nonprofit organization works while gaining valuable skills for the future.
An internship at the AHA will provide an opportunity to support the organization's current work: advancing humanist values and progressive issue advocacy, focusing on church-state separation, civil liberties, reproductive freedom, human rights, and equality.
Center for Freethought Equality | Internships
Secular Coalition for America
The Secular Coalition for America has internships available year-round at our office in Washington, DC. All ages and stages are encouraged to apply. SCA interns become a valuable addition to our staff and work most closely with the staff member directing their area of interest. We are currently seeking those interested in expanding their skills and experience in the following areas: communications, philanthropy, graphic arts, and office administration. In a small shop like ours, there's some overlap in these areas.  Interns are encouraged to find the spot that is most satisfying and beneficial personally and professionally while making a much-appreciated contribution to our mission.
Our mission is to increase the visibility of and respect for nontheistic viewpoints in the United States and to protect and strengthen the secular character of our government as the best guarantee of freedom for all. Please consider sharing your talents with us! Contact our Executive Director at debbie@secular.org.
Check back frequently for job postings from our partner organizations!
---
American Atheists | Careers
American Atheists | Development Director
The Director of Development will establish the vision and goals for overall fundraising performance, including developing and executing organizational strategies and tactics to achieve the continued growth of American Atheists' base of financial support.
American Atheists | State Policy Manager/Counsel
The State Policy Manager / State Policy Counsel will manage American Atheists' state-level advocacy efforts, including coordination with local advocates and partner organizations, communication with state lawmakers, development of testimony and advocacy materials, state legislation tracking, and grassroots engagement.
American Humanist Association | Jobs
American Humanist Association | Executive Director
Center for Inquiry | Jobs
Freedom From Religion Foundation | Shop Manager/Programs Assistant
The Freedom From Religion Foundation has a full-time opportunity to manage its online shop as part of FFRF's administrative staff. FFRF is a lively national nonprofit focused on state/church separation and freethought, based in downtown Madison, Wisconsin. The Shop Manager/ Programs Assistant position provides support for a wide range of activities that help FFRF fulfill its purpose and serve its members. With more than 35,000 members, continuing growth keeps us very busy, though we always take time to celebrate successes in a collegial work environment.
Philadelphia Ethical Society | Community Life Coordinator
The Philadelphia Ethical Society, a humanist congregation that affirms the worth of every person, is seeking a part-time Community Life Coordinator.  In this position, you will help members and friends fully participate in the Society, facilitate communication within the congregation, and have a key role in marketing to and communicating with people in our wider region.  You will largely work independently, with responsibilities in Membership, Volunteer and Communications areas. Regular Sunday work in Center City Philadelphia is a requirement, other hours may be in person or remote.