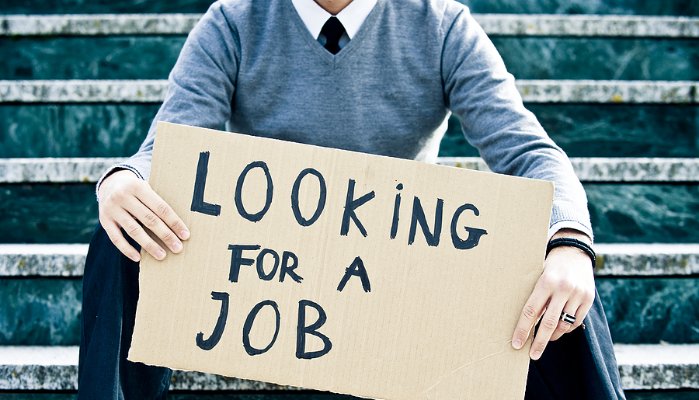 Many of the national secular organizations are looking for new staff and interns. As we become aware of opportunities we will post them below.
You may also wish to add us on LinkedIn.
Check back frequently for new internships opportunities with our partner organizations!
---
American Humanist Assocation | Internships
The AHA is currently seeking applicants for a social justice internship.
Center for Freethought Equality | Internships
Secular Coalition for America | Summer 2018 Internship Program