Secular Student Leader Resource Hub
Welcome to the secular student leader resource hub. As a leader of your secular student alliance chapter, you are making your campus a better place for secular students to study and thrive. We've compiled resources to help develop your leadership skills, run your club, plan events and bring secular speakers to campus.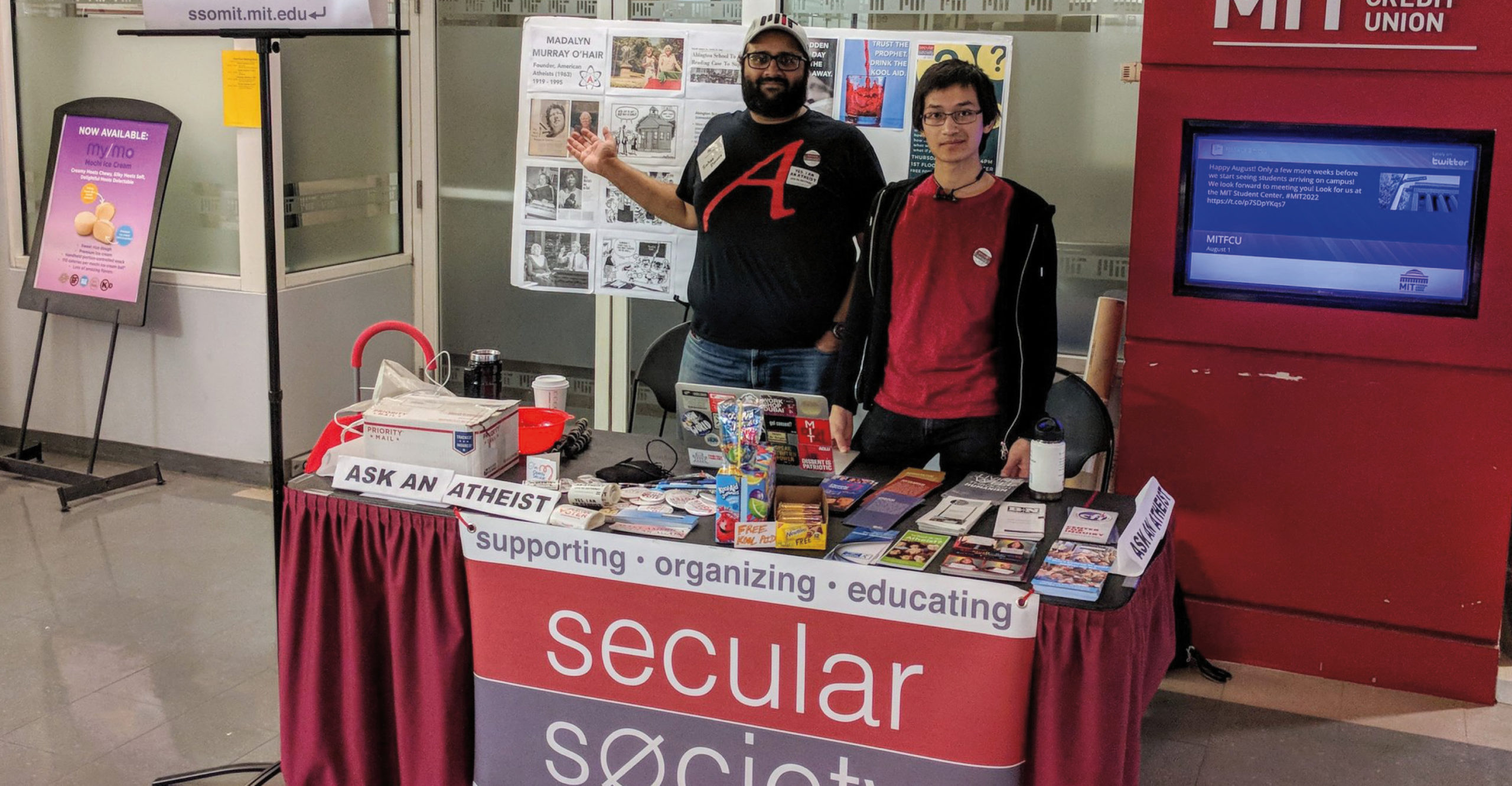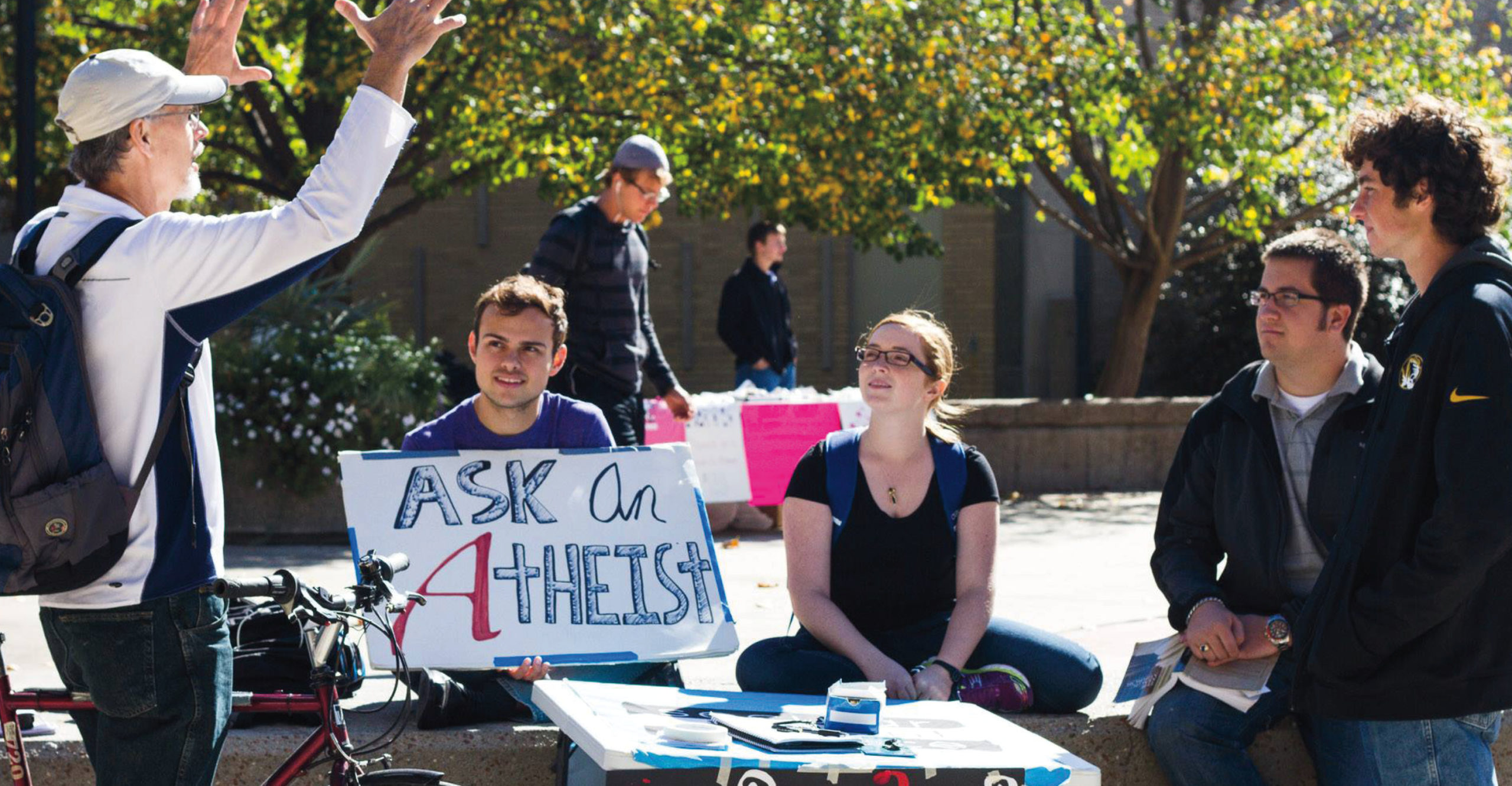 Chapter Leadership Resources
Planning Events on Campus
Find more ways to get involved with SSA!
Visit our Member Hub for more information on getting involved in secular activities on your campus! Check out upcoming events and opportunities for atheist, humanist, and non-religious students!