Secular Student Alliance National Conference
Join us at the University of Southern California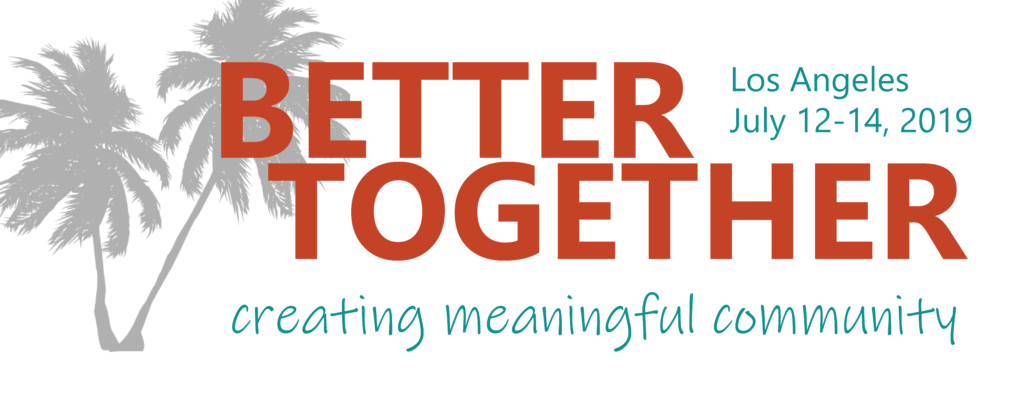 The SSA National Conference is an opportunity, once a year, to gather with secular student leaders from around the country. During the weekend-long conference, we will help you hone your leadership abilities, build your skills in organizing and growing your chapter, create space to build lasting friendships, and inspire you to accomplish great things.
For "Better Together," we will be taking everyone on an in-depth journey into the art of creating a community that builds strong social bonds, facilitates meaning-making, and transforms people's lives.
Gather with us at the University of Southern California this summer and together let's create meaningful secular community!

We are grateful to be hosted by the Office of Religious Life at the University of Southern California