Secular Student Alliance National Conference
Opening Plenary Session
Why We Keep Going
Building and maintaining communities, as well as engaging others can be extremely challenging. In fact, it becomes so exhausting that wanting to quit is common, and very tempting.
Mandisa Thomas will open the conference by sharing related experiences, and will also explain that even through the rough times, why it's important to push forward and keep going.
Presenter: Mandisa Thomas
Student Leadership Bootcamp
Clarifying values and setting goals

Building relationships to grow your chapter

The SSA semester: a 15-week template for success

CASE: building a well-rounded community

Outreach that makes an impact

Getting the funding you need 

Planning for continuity
Community Leadership Bootcamp
Plenary Session
Making Space for Empathy & Vulnerability: Community-Building in Action
What does community-building look like in practice? In this session, we will break down the barriers to trust and vulnerability to find common ground and forge stronger relationships.  
Presenter: Isaac Gilles
Teaching Feminist, Heathen, Humanist and Black
Sikivu Hutchinson
The Art & Science of Building Vibrant Communities
Isaac Gilles
The Ethics of Star Trek
James Croft
Making an Impact On the 2020 Elections
Sarah Levin
How To Be an Ally
Kacey Ritter
Building Community Through Secular Traditions
Asia Jackson
Project Blitz, Religious Exemptions, and "Free Speech" Laws -- What They Mean for Students
Nick Fish
Street Epistemology
Reid Nicewonder
Secular Engagement in Interreligious Dialogue
Hannah Minks
Different backgrounds, same secular values
Adriana Buenaventura
Plenary Session
Secular Virtues and Community Building
Presenter: Phil Zuckerman
Plenary Session
Fighting Christian Nationalism
Presenter: Andrew Seidel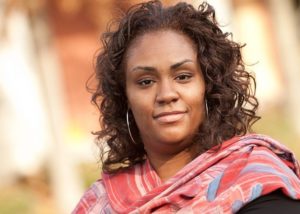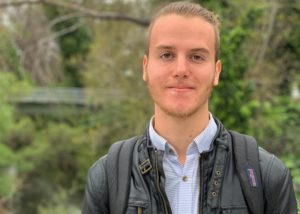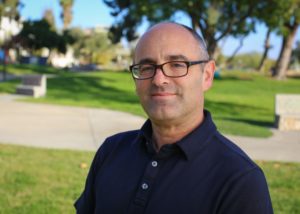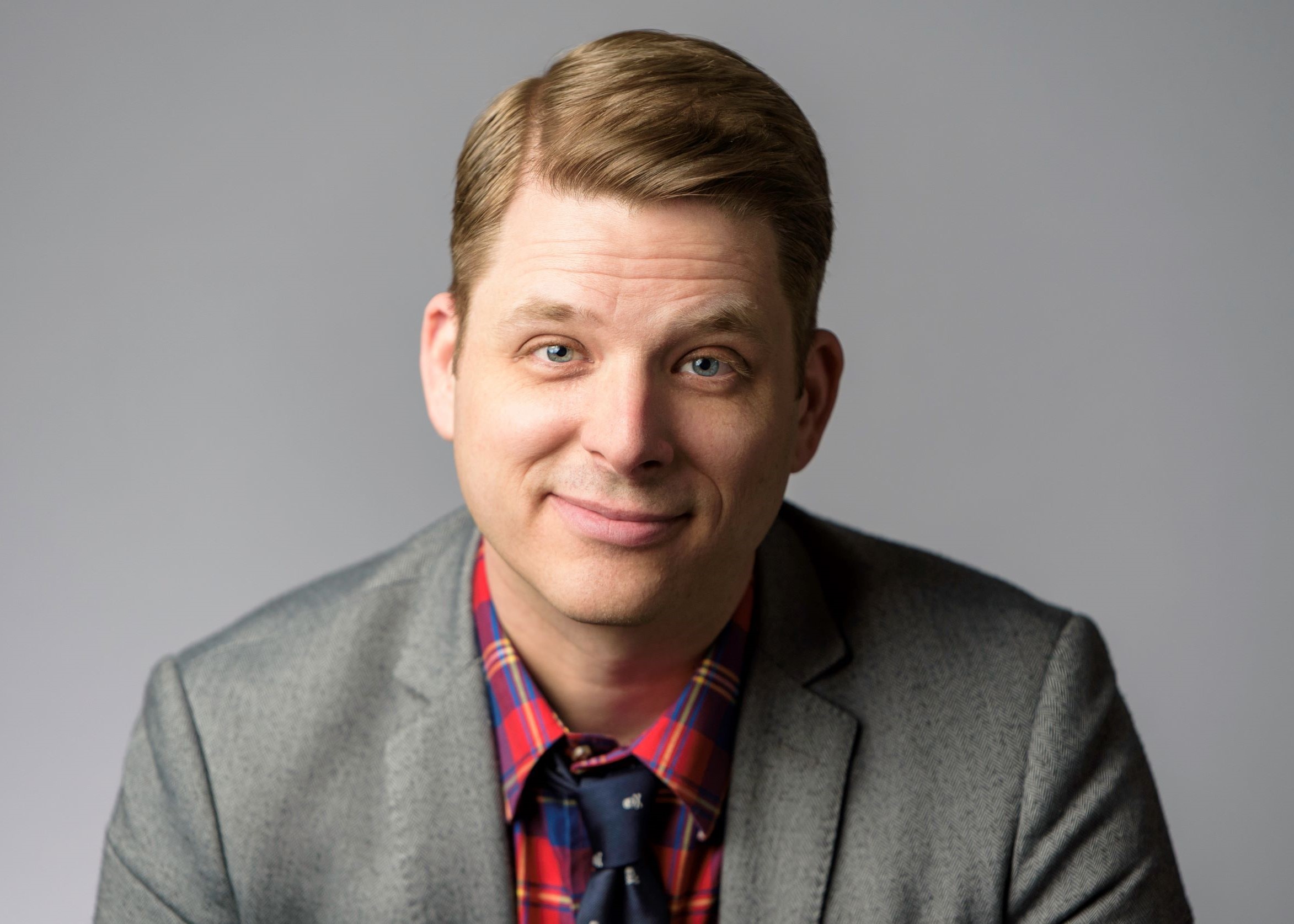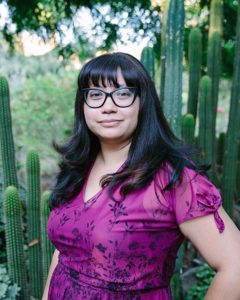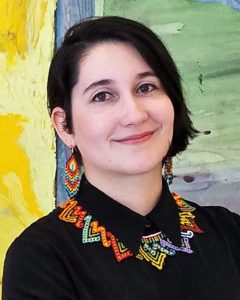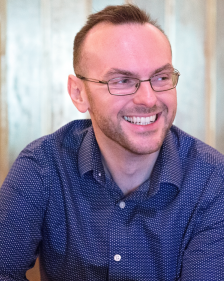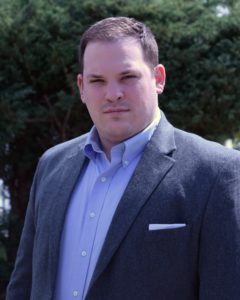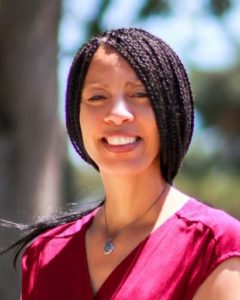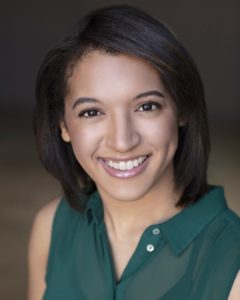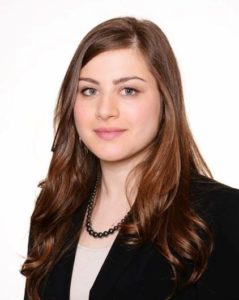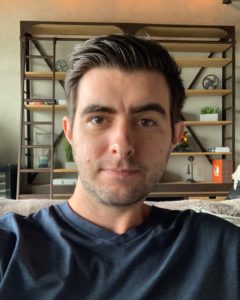 More information about the schedule and featured speakers will be available soon.
Check back!

We are grateful to be hosted by the Office of Religious Life at the University of Southern California