Online Hangouts and Webinars
June 4 | Mobilize Voters Live a Pro!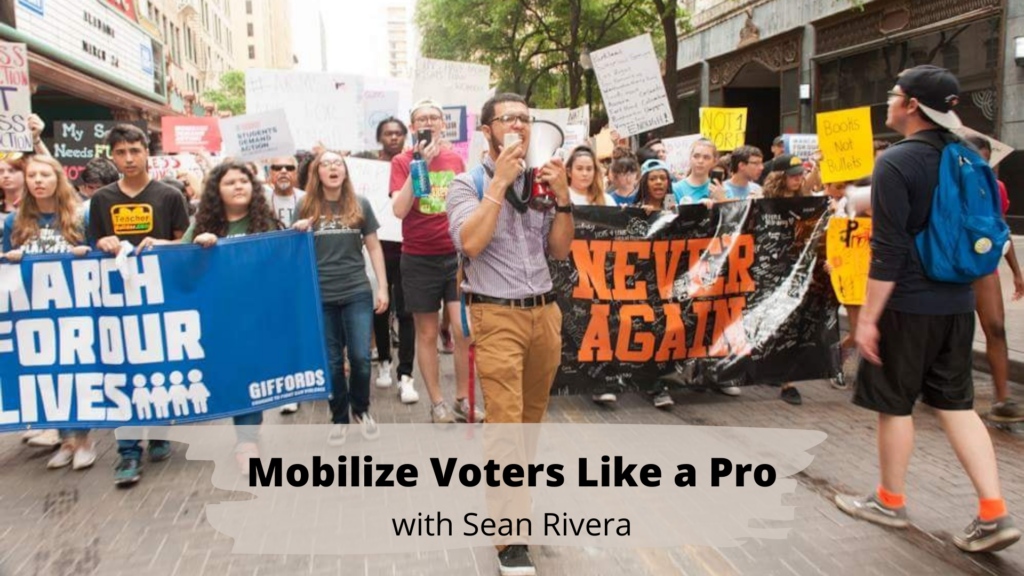 4:00 pm Pacific / 7:00 pm Eastern
Join Sean Omar Rivera, seasoned civic engagement organizer, for a crash course that will teach you to scrape together a lean, effective voter registration force to rival even the most well-funded programs.
More info at Facebook Event.
Join us for Virtual Graduation
Our students have been left without the graduation ceremony they've been working towards for 4+ years. While we know this will not replace their graduation, we want to celebrate with our students. If you're a graduate or if you're a fan of our graduates, we invite you to join us on Saturday, May 30 at 5 pm Eastern Time.
2020 SSA Virtual Conference
July 22-25, 2020
Our national conference will take place virtually this year, due to the Covid-19 pandemic, and we're not compromising on the content and opportunities to connect. Visit the conference website for all the details.