Secular Student Alliance National Conference
Join us in Washington, D.C.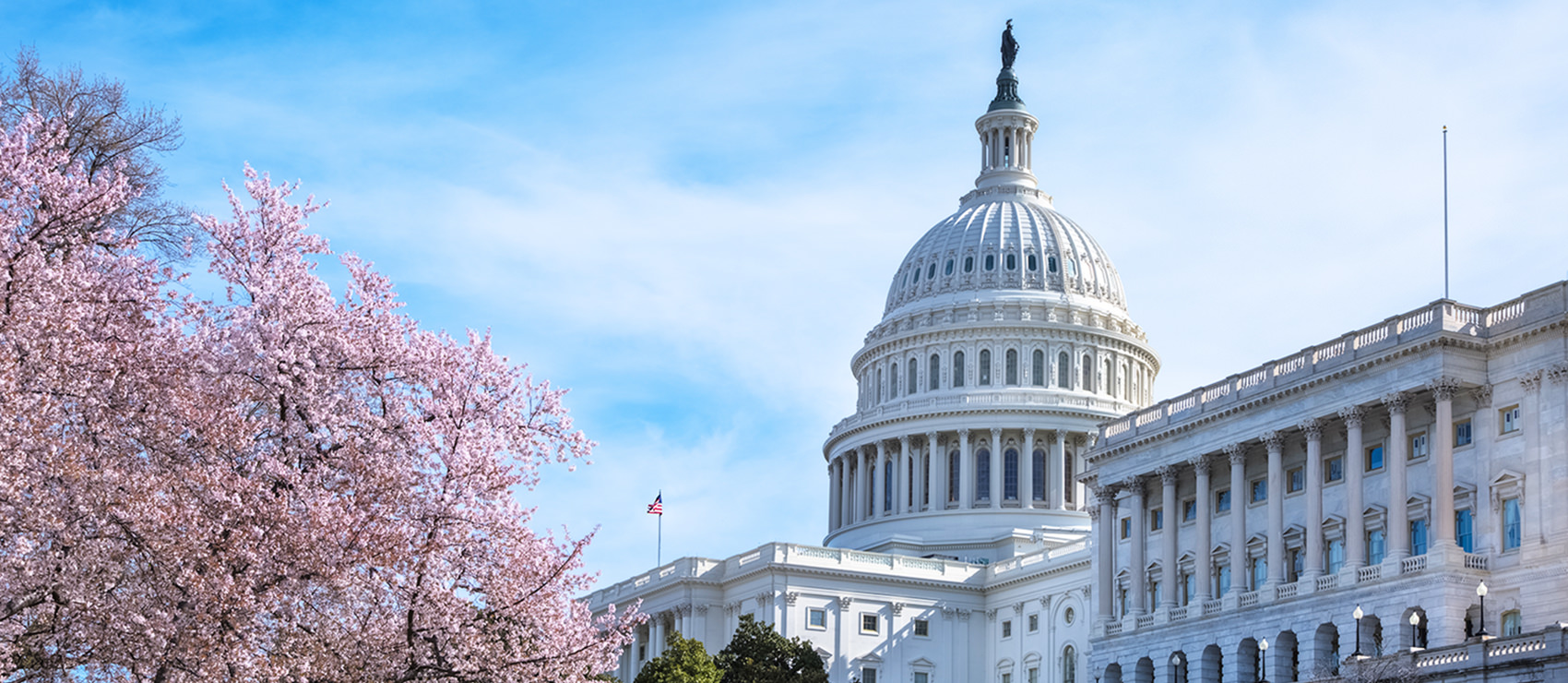 With a monumental national election on the horizon and secular values under assault around the United States, secular student leaders will meet in D.C. to sharpen our understanding of secularism, learn how our secular commitments translate into meaningful policy, which protects the freedoms of everyone, and take action to protect and preserve a strong secular future.
As a special feature of this year's conference
plan to stay on Monday for an opportunity to speak with members of Congress and their staff.
The SSA National Conference is an opportunity, once a year, to gather with secular student leaders from around the country. During the weekend-long conference, we will help you hone your leadership abilities, build your skills in organizing and growing your chapter, create space to build lasting friendships, and inspire you to accomplish great things.
Approximate costs
Student registration: $59
Residence hall lodging costs (per night): $65
(Plan on 3-4 nights)
Transportation costs will vary depending on whether you and your chapter members plan to drive or fly to DC.