Please Join Us For Our Upcoming Virtual Events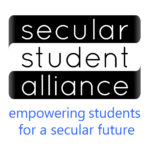 SSA Student Member Meeting
Welcome back!
We are so glad to have you back on campus.  We'll share all the new supplies and resources we have for you and talk about building community with new members and new leaders.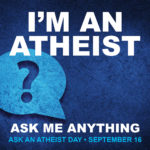 SSA Student Member Meeting
Get updates on SSA services, learn about the FFRF project grants, and lets talk about your plans for Ask An Atheist Day!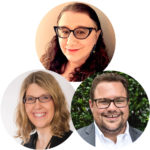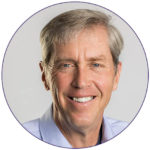 Combatting Christian Attacks on Trans Existence
A panel discussion on the strategies conservative Christian organizations have used to target gay and lesbian people and now trans people, current legislation targeting trans people, discrimination against trans people based on religious beliefs, and what secular people can do.
Chrissy Stroop, Empty the Pews
Alison Gill, American Atheists
Rodrigo Heng-Lehtinen, National Center for Transgender Equality
Jeff Hawkins discusses his new book 'A Thousand Brains,' which heralds a revolution in the understanding of intelligence. It is a big-think book, in every sense of the word - unveiling a theory of intelligence that will revolutionize our understanding of the brain and the future of AI. The book can be purchased at www.athousandbrains.com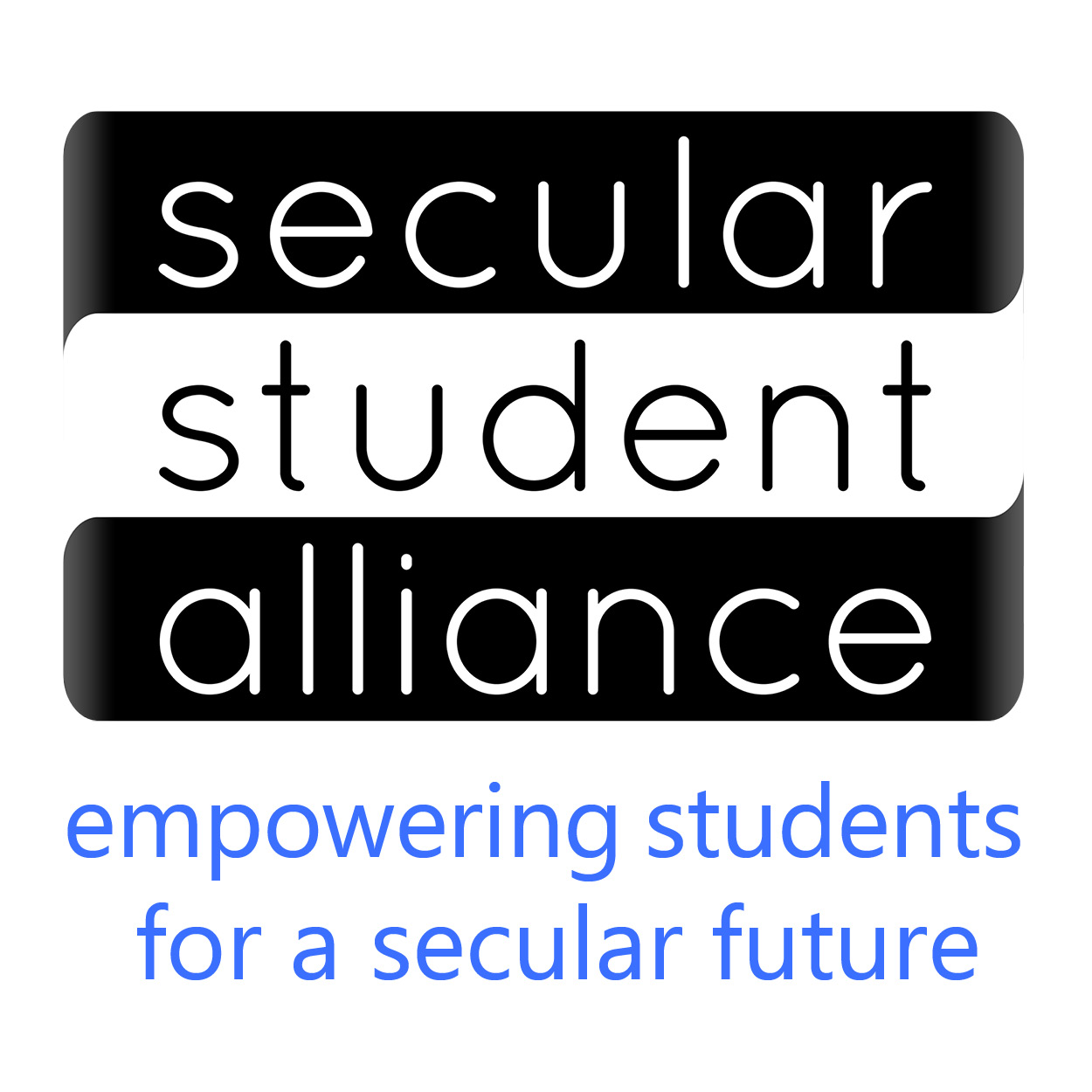 SSA Student Member Meeting
Make plans now for your Graveyard of the Gods display on campus.  What are you doing on your spring break?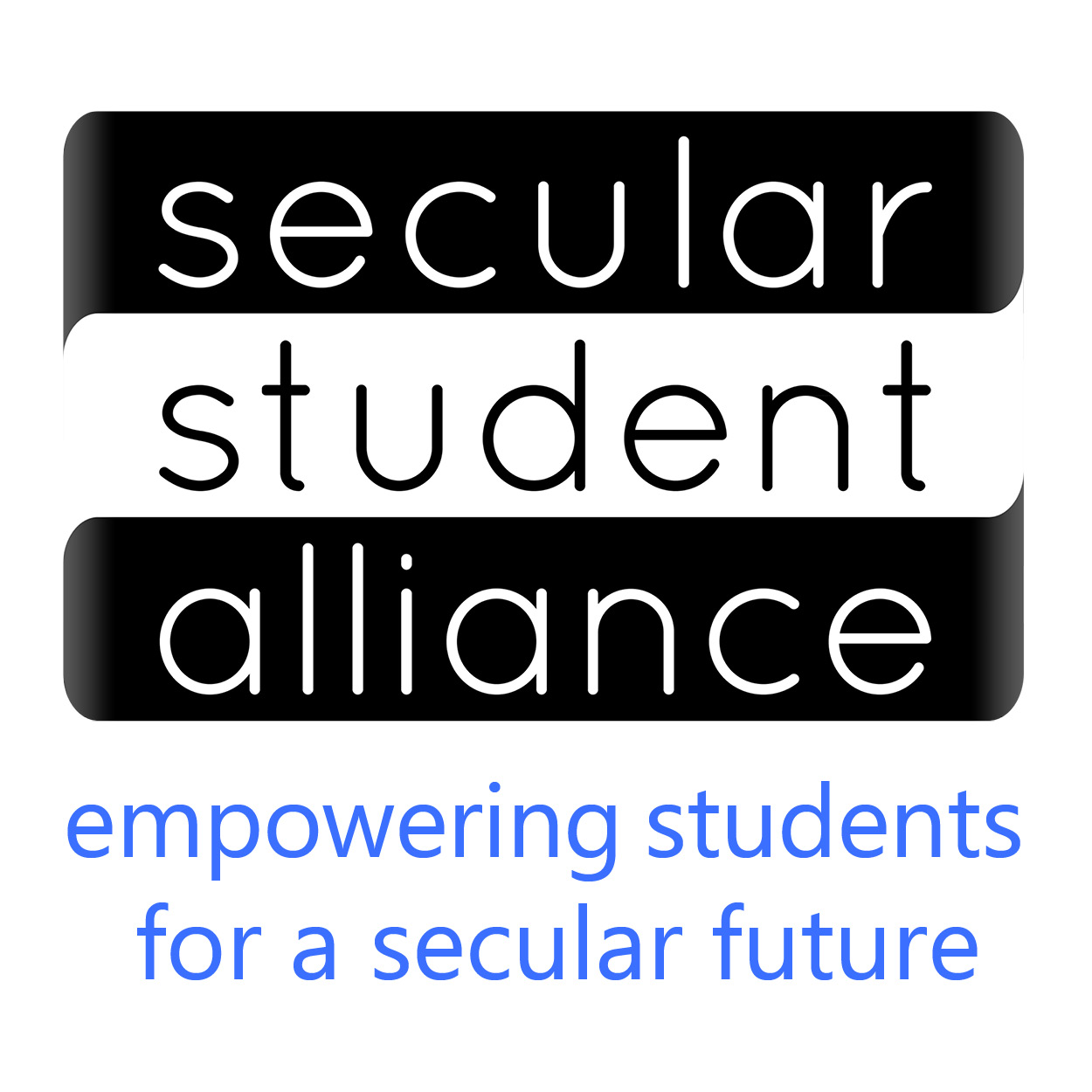 SSA Student Member Meeting
Last national meeting of the semester.  Be the first to hear the details about the SSA national conference and tips on getting funds to help you attend.
Enjoy Our Past Webinars And Watch On-Demand