Please Join Us For Our Upcoming Virtual Events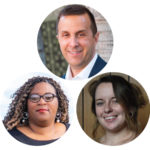 Lawmakers in West Virginia and states across the country are rushing to pass bills that will give anyone in the state a license to discriminate against LGBTQ people, especially trans people, in the name of religion.
with Kevin Bolling, Secular Student Alliance
Del. Danielle Walker, WV House of Delegates
Caity Coyne, Fairness WV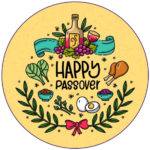 Secular Seder: Passover Without God
Passover is the Jewish celebration of their deliverance from slavery in Egypt as described in the Book of Exodus, and you don't need a god to celebrate that kind of human liberation. The seder, a traditional meal with foods symbolizing the struggle and joy of liberation, is a great way for us to commemorate movements against all forms of oppression from ancient times through today. Join us as we have a seder without a god and demonstrate how the Passover seder can be a universal call for human rights and dignity.
Presented in collaboration with Society for Humanistic Judaism's HuJews on Campus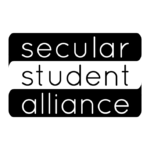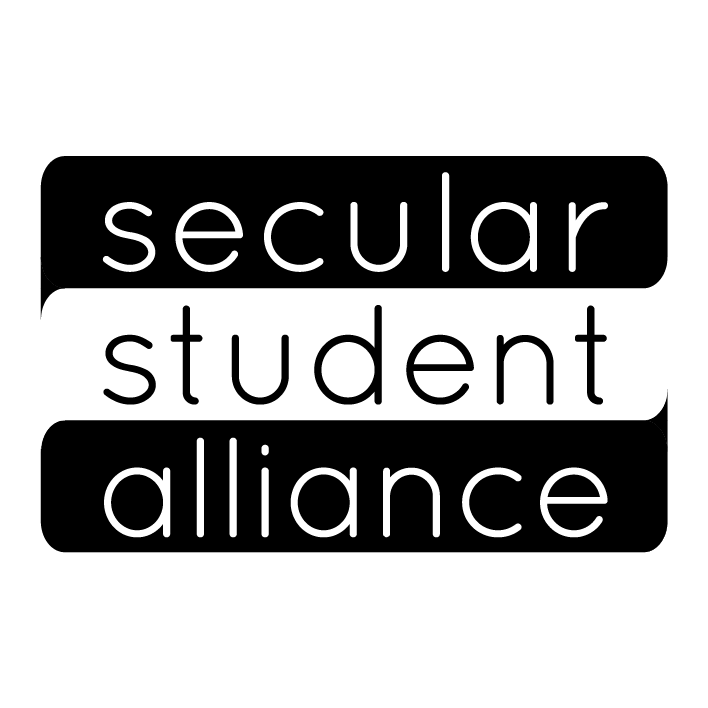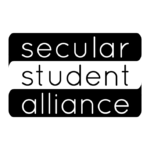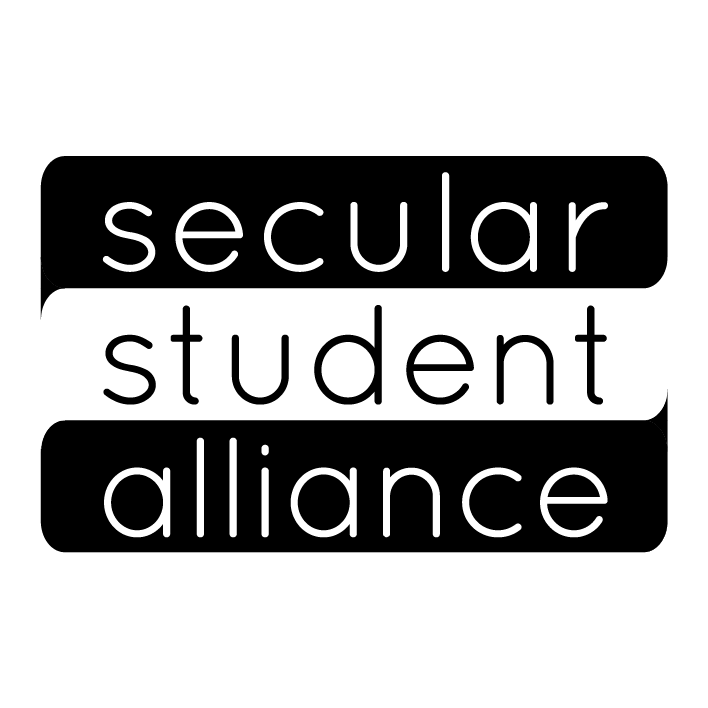 SSA Student Member Meeting
Last national meeting of the semester.  Be the first to hear the details about the SSA national conference and tips on getting funds to help you attend.
Secular Student Alliance makes a world of difference, especially to its members who are international students. In November, we'll hear from international students active in their school's SSA chapter about what the organization means to them, and how to effectively reach international students on your campus.