Volunteer opportunities for secular, non-religious, atheist, and humanist students.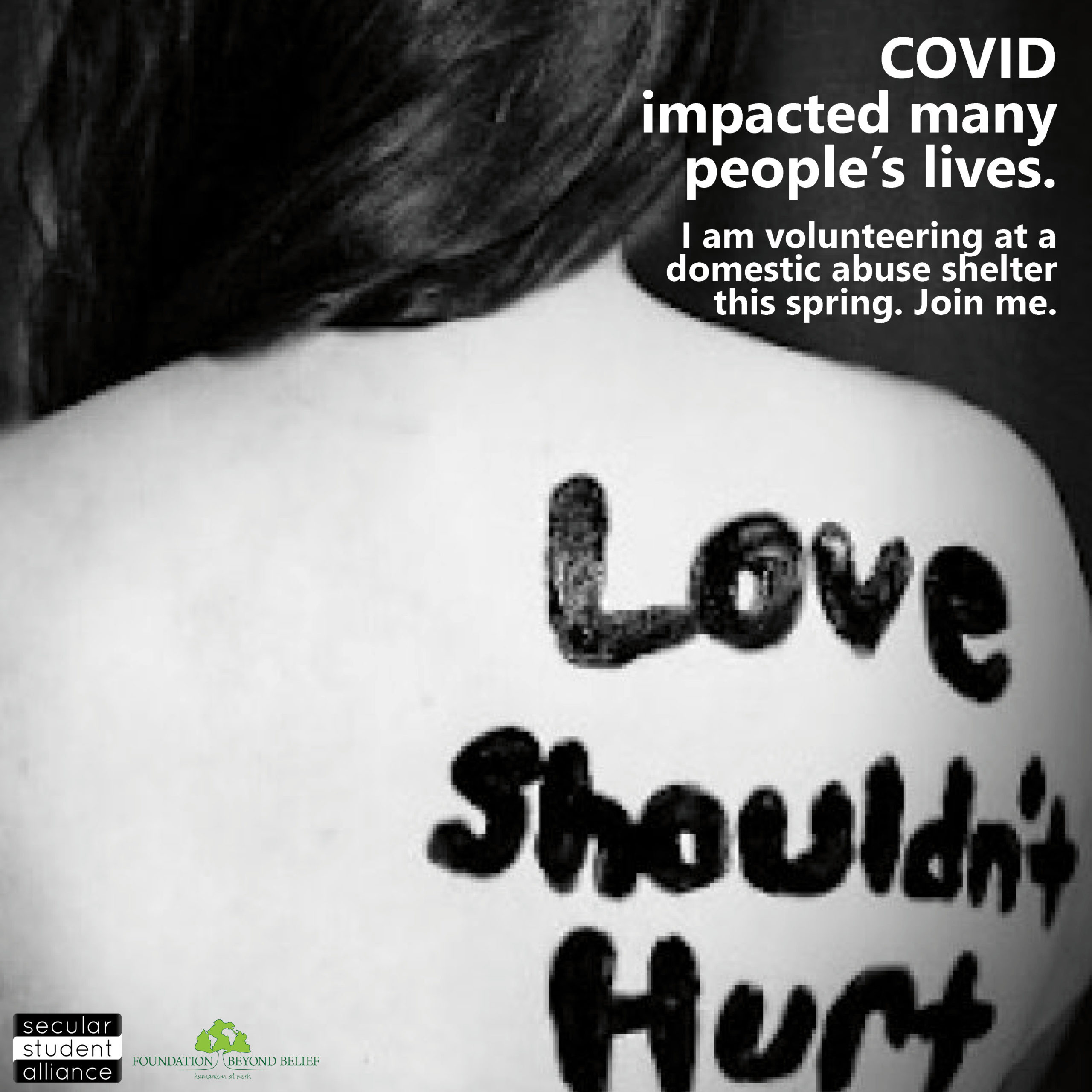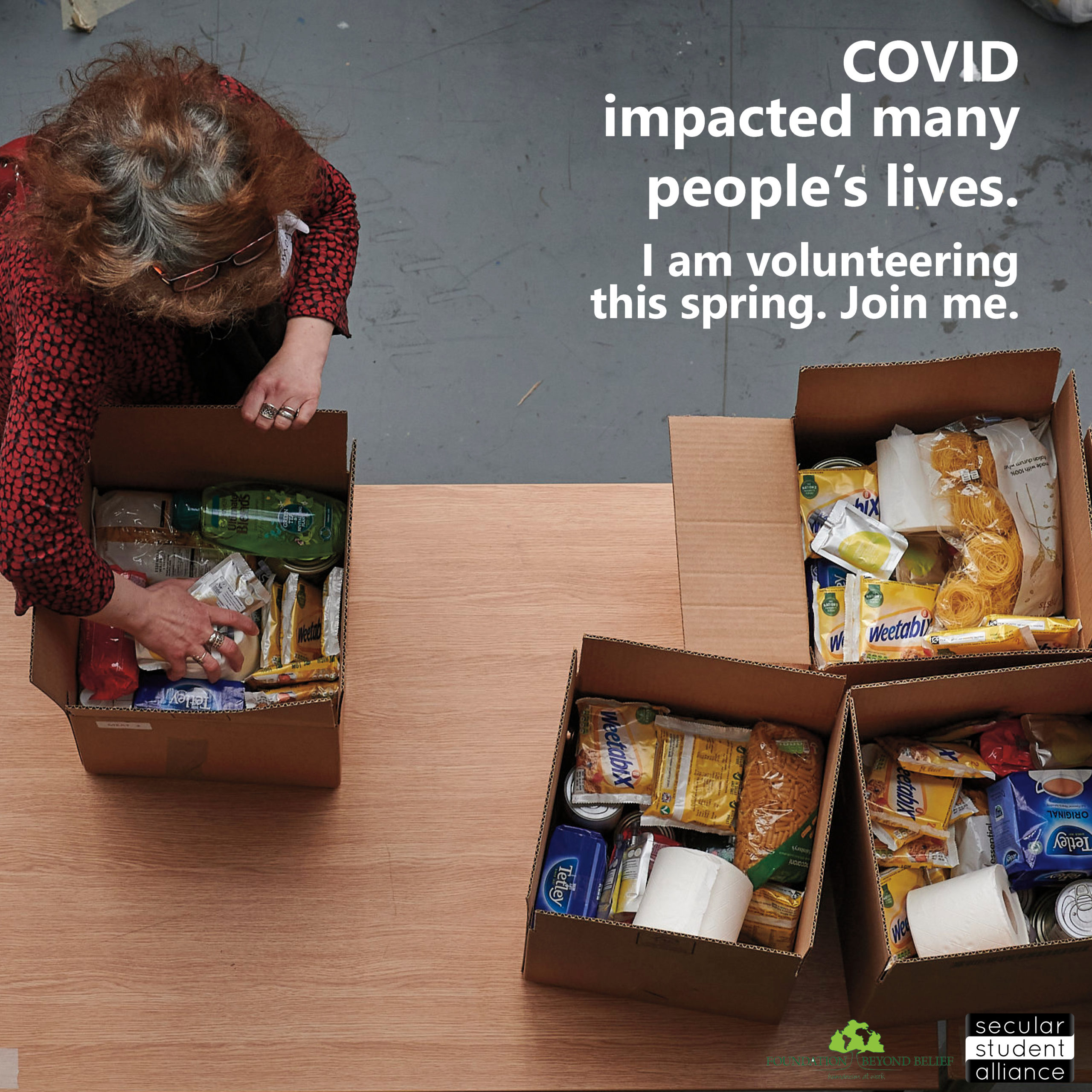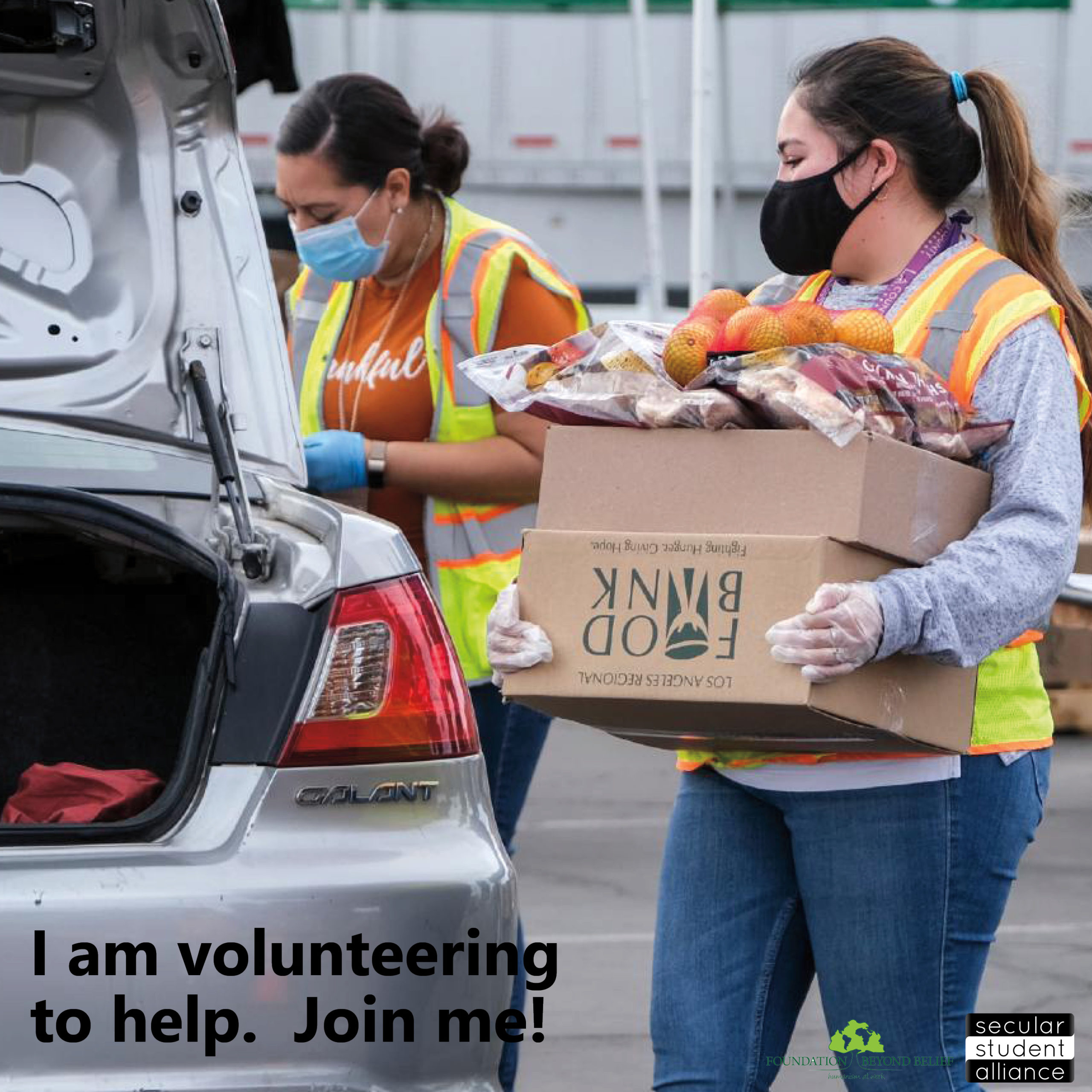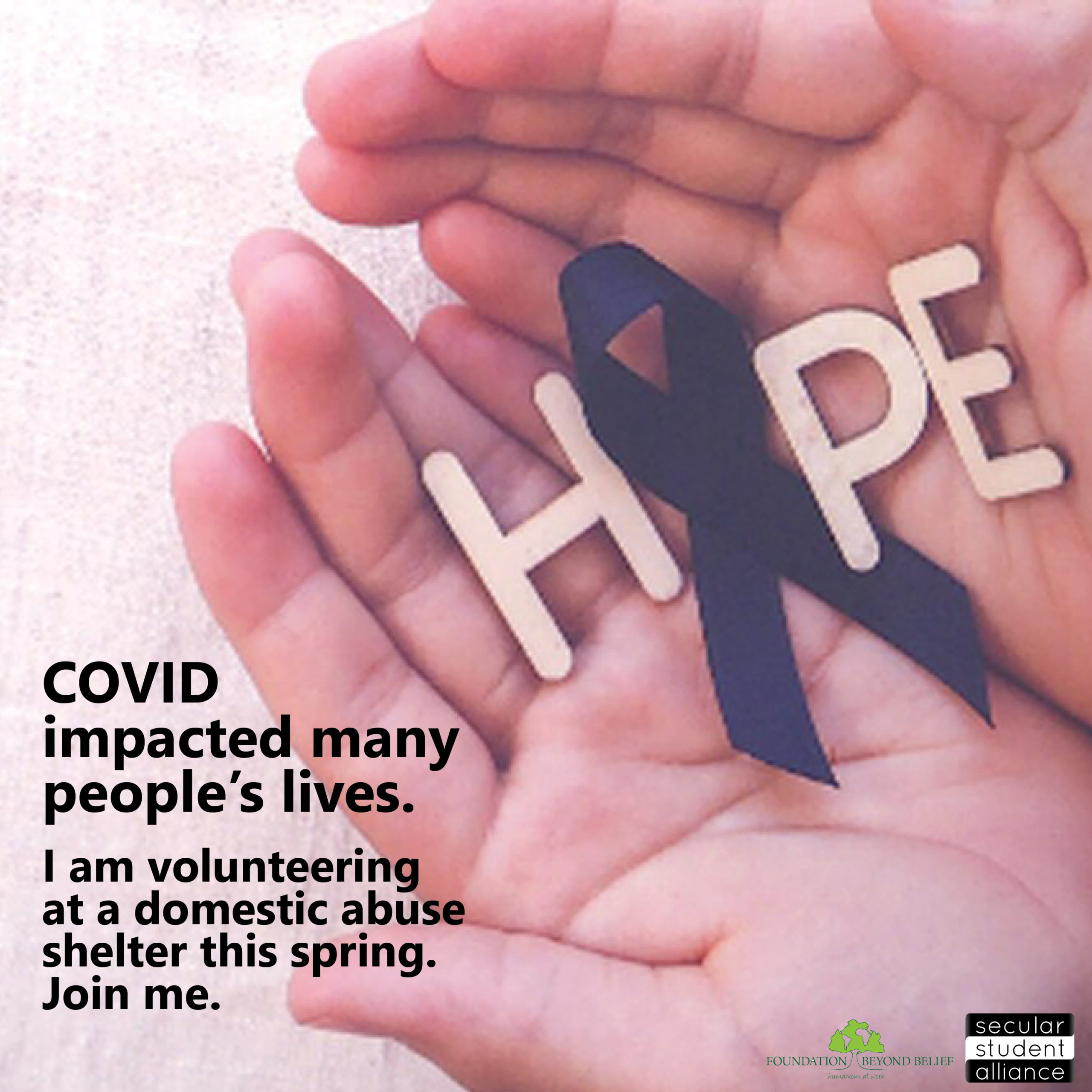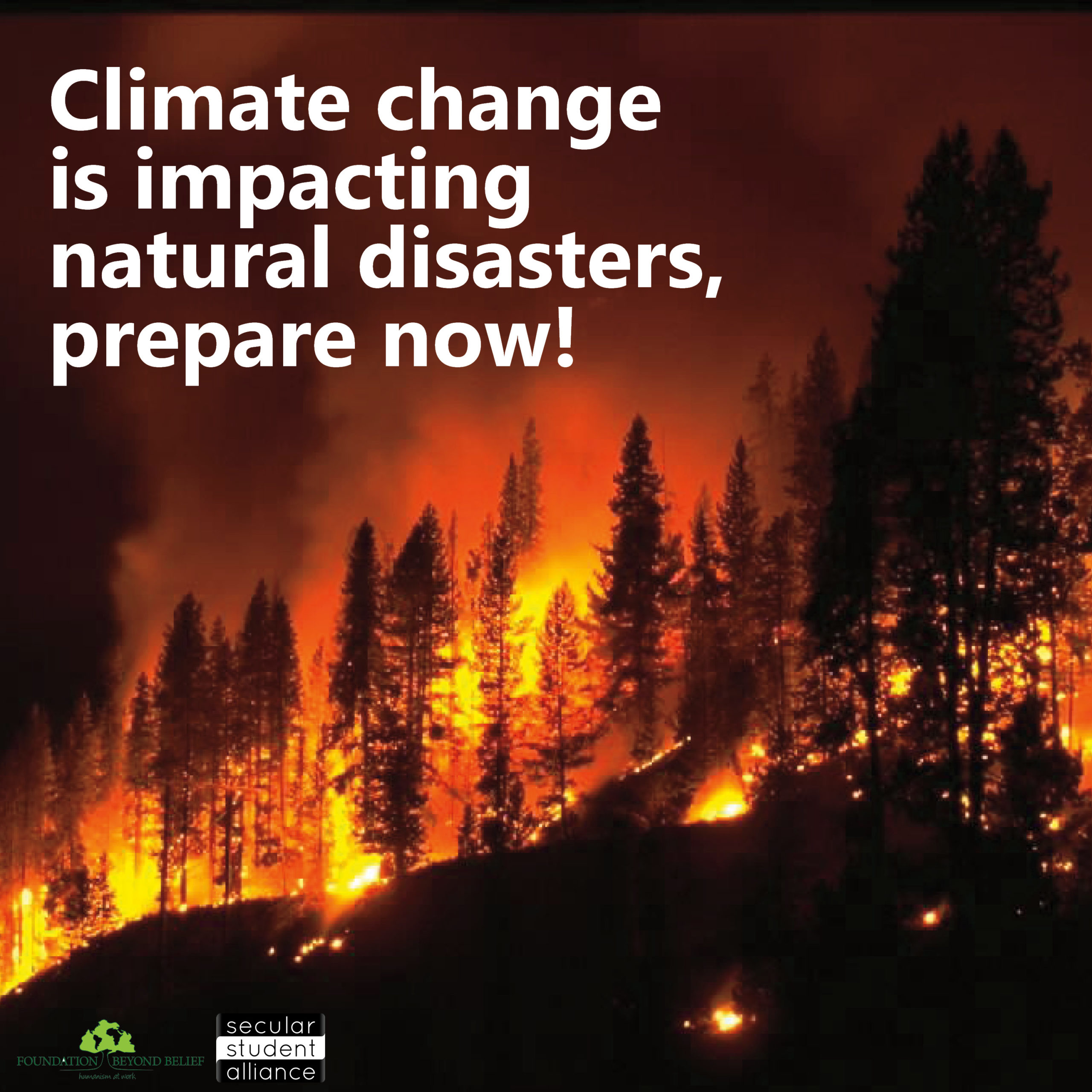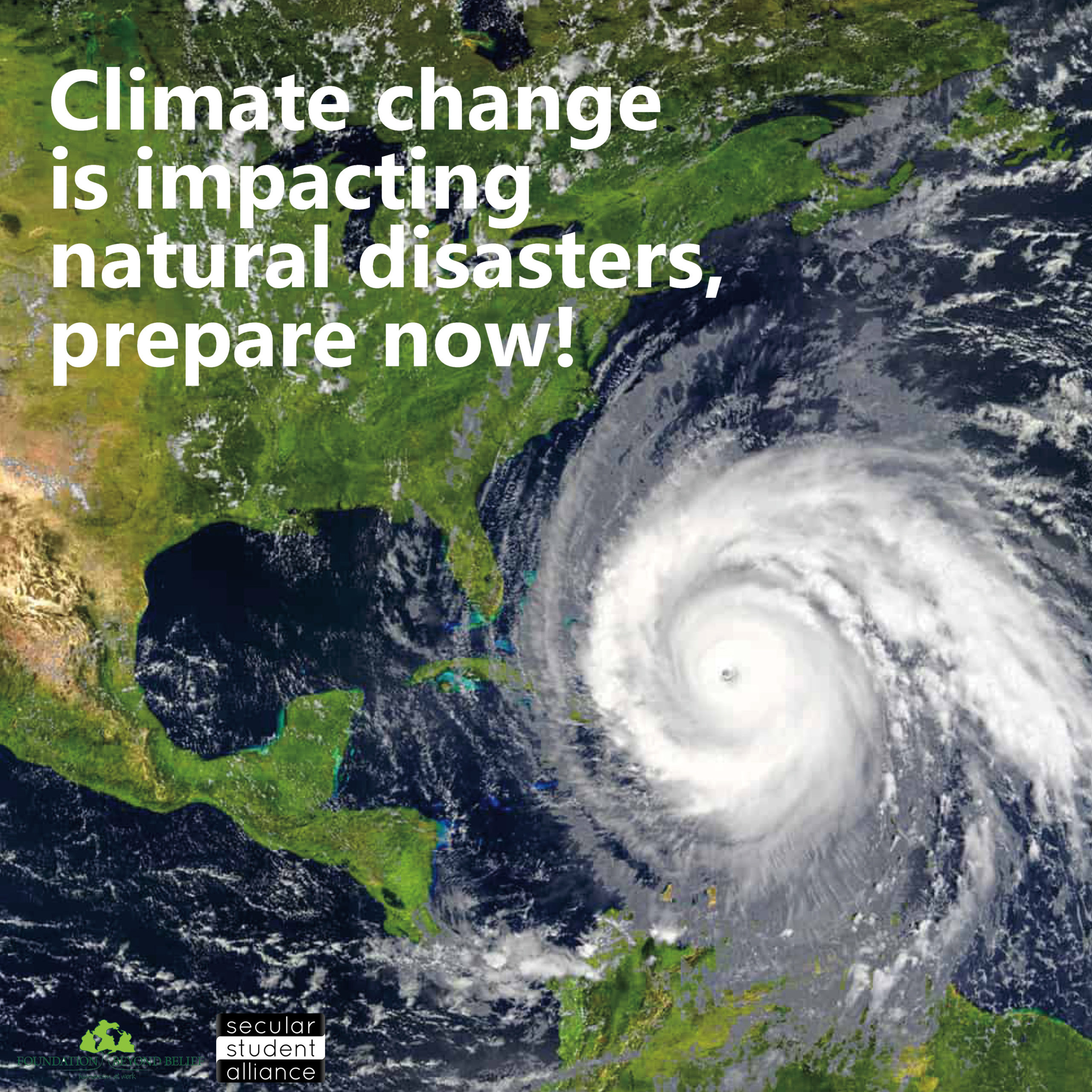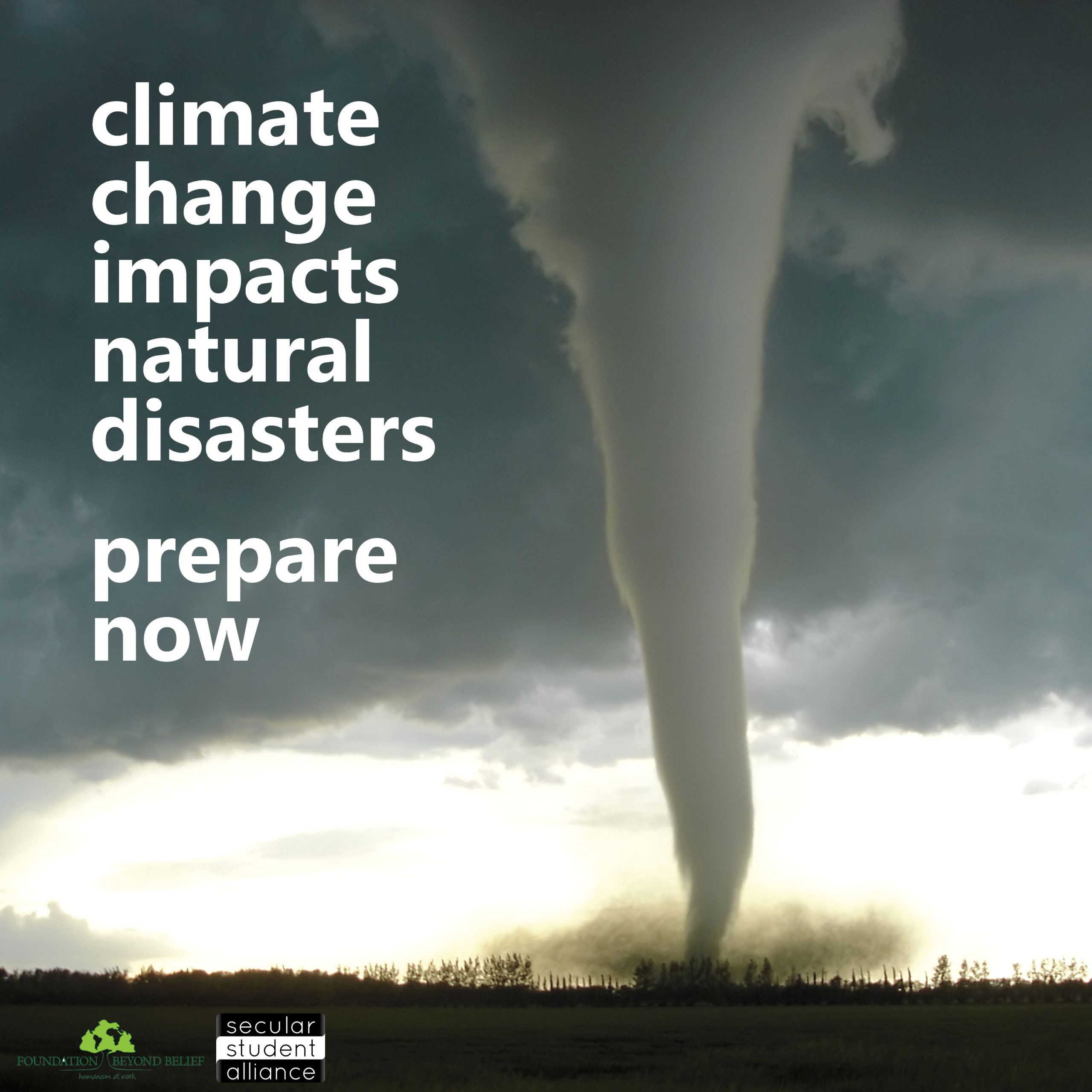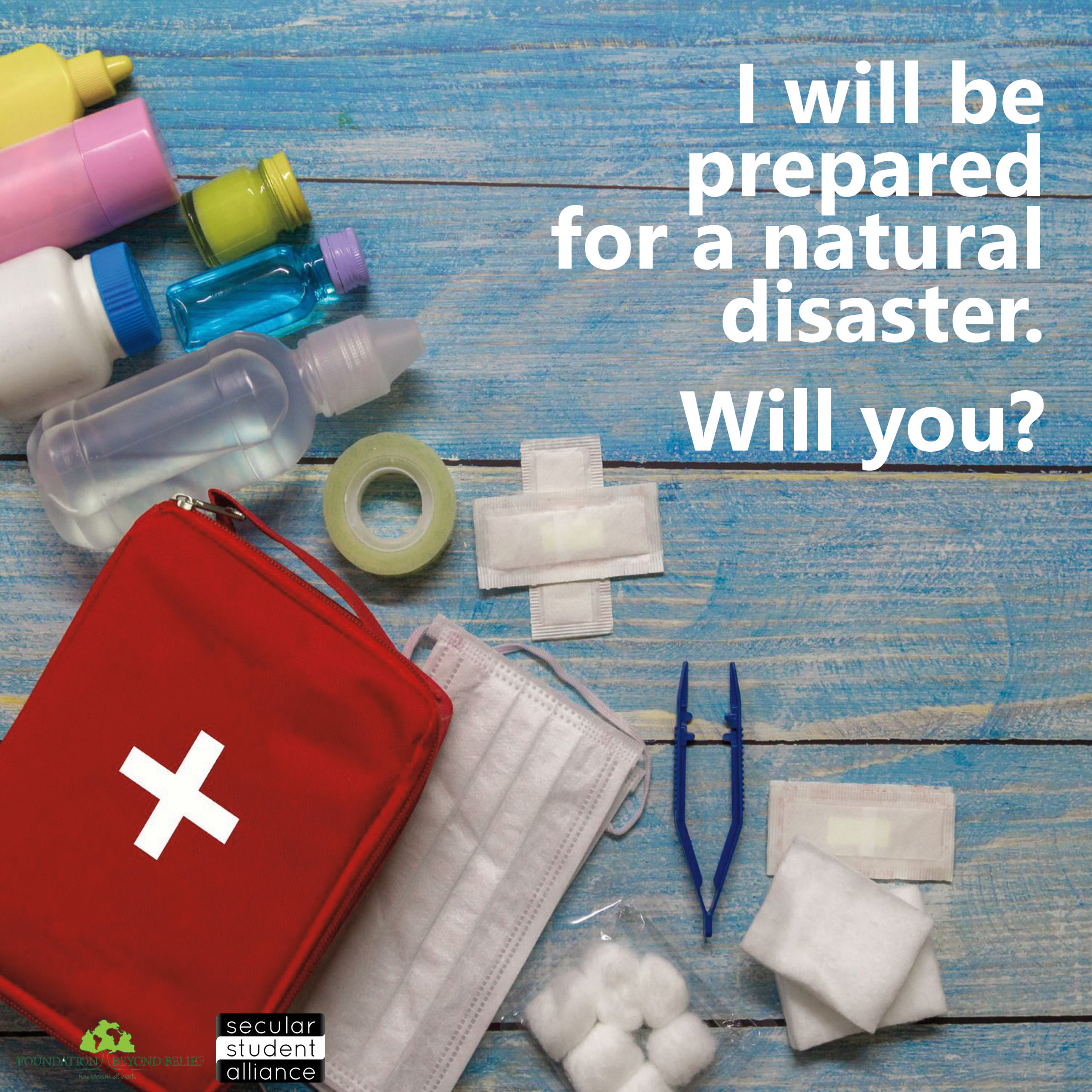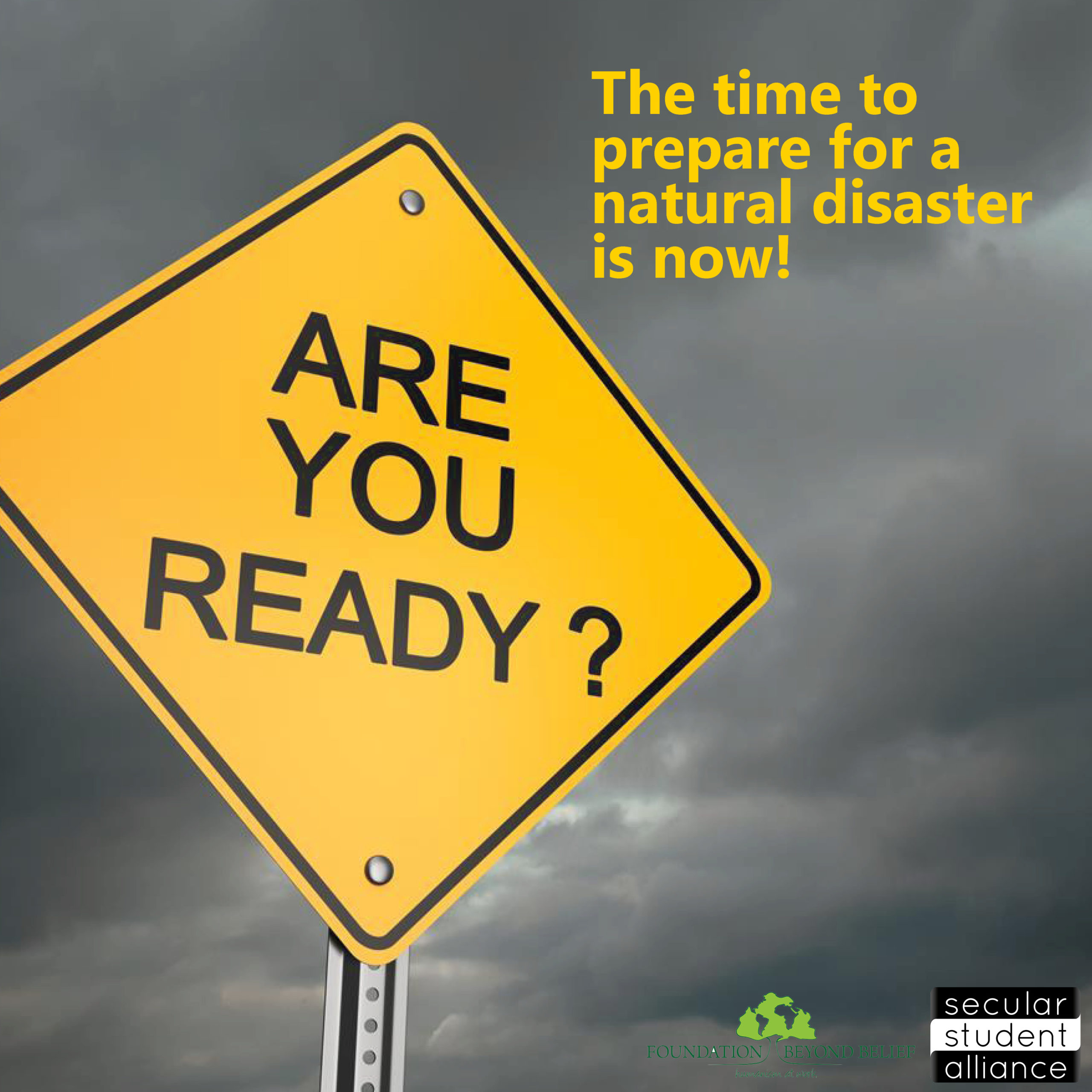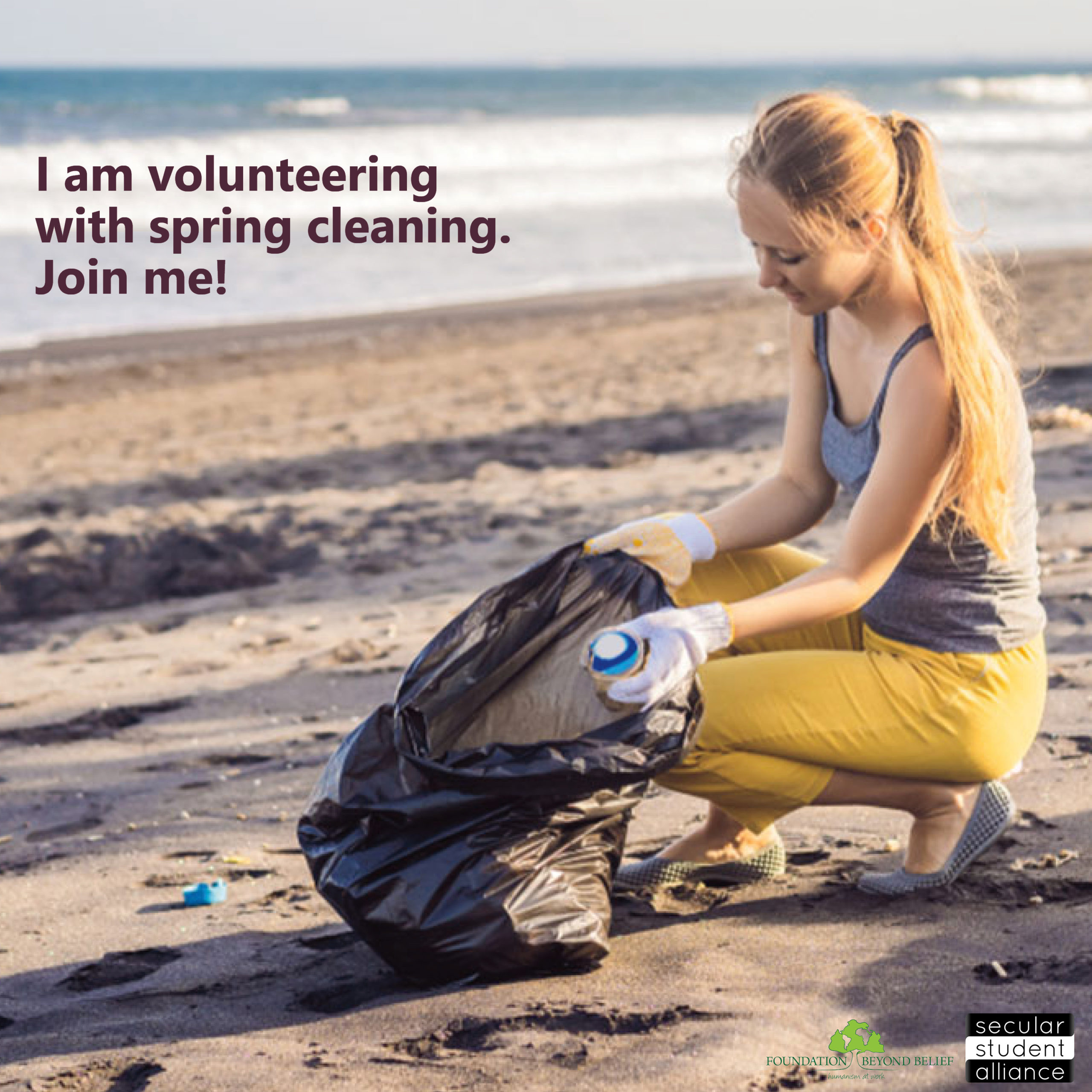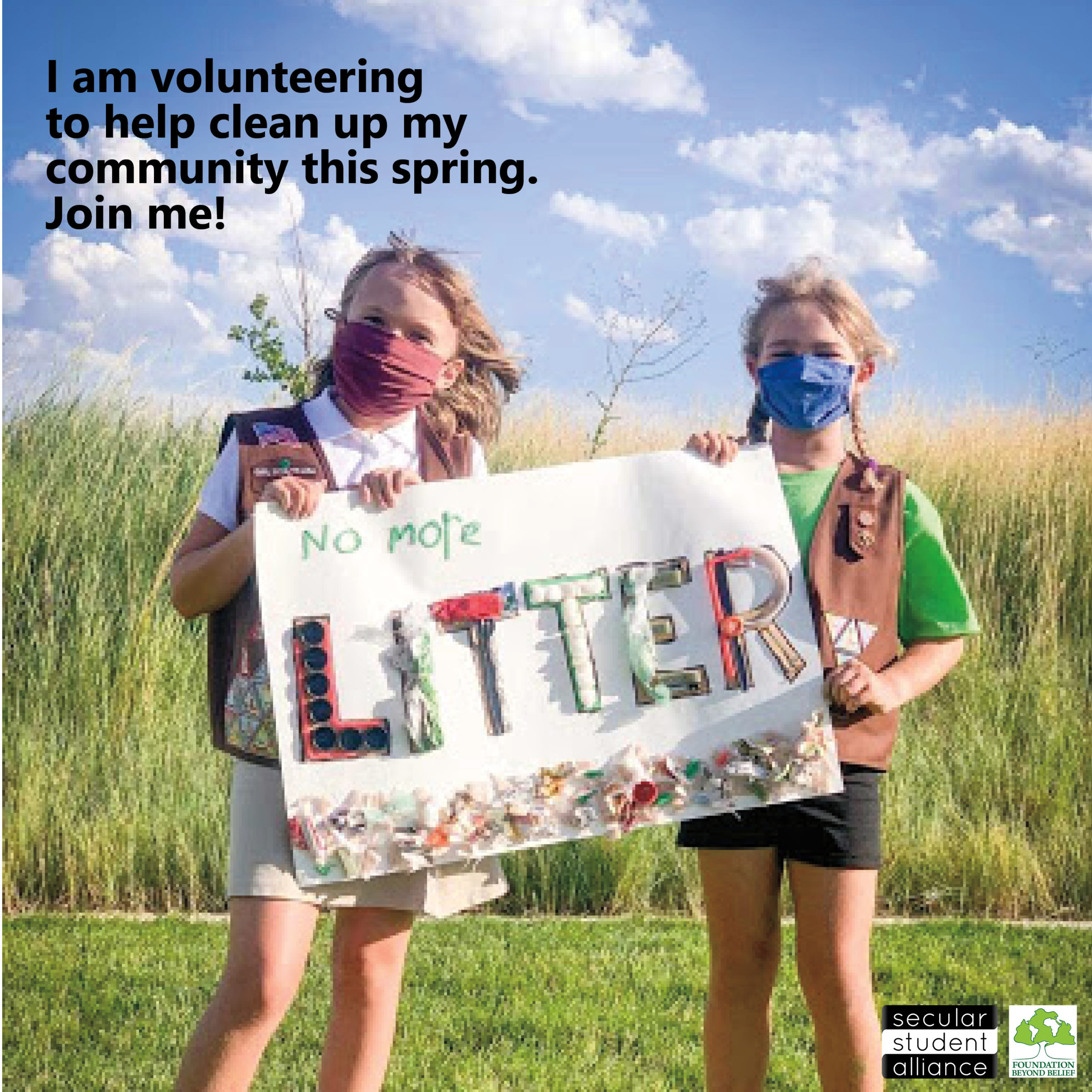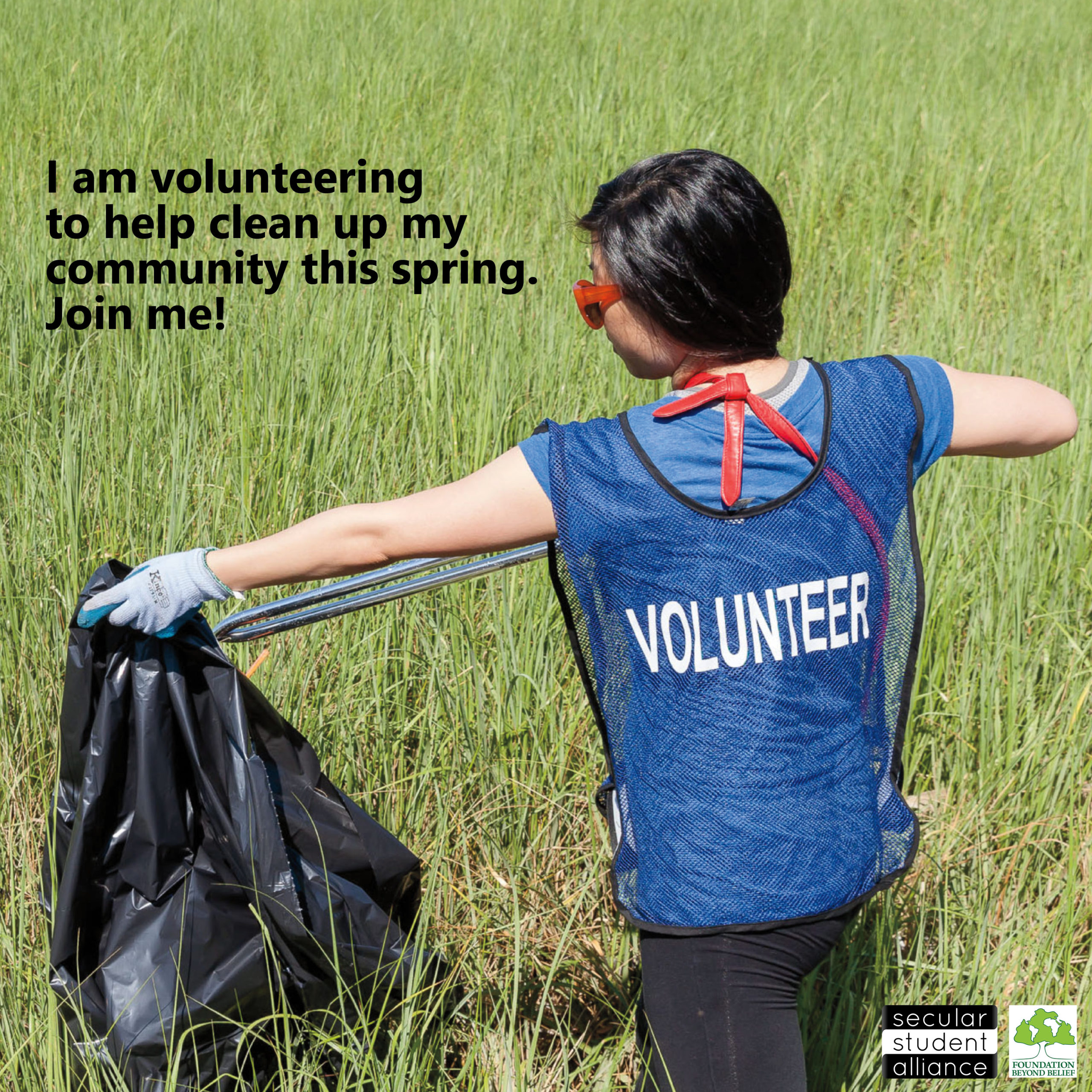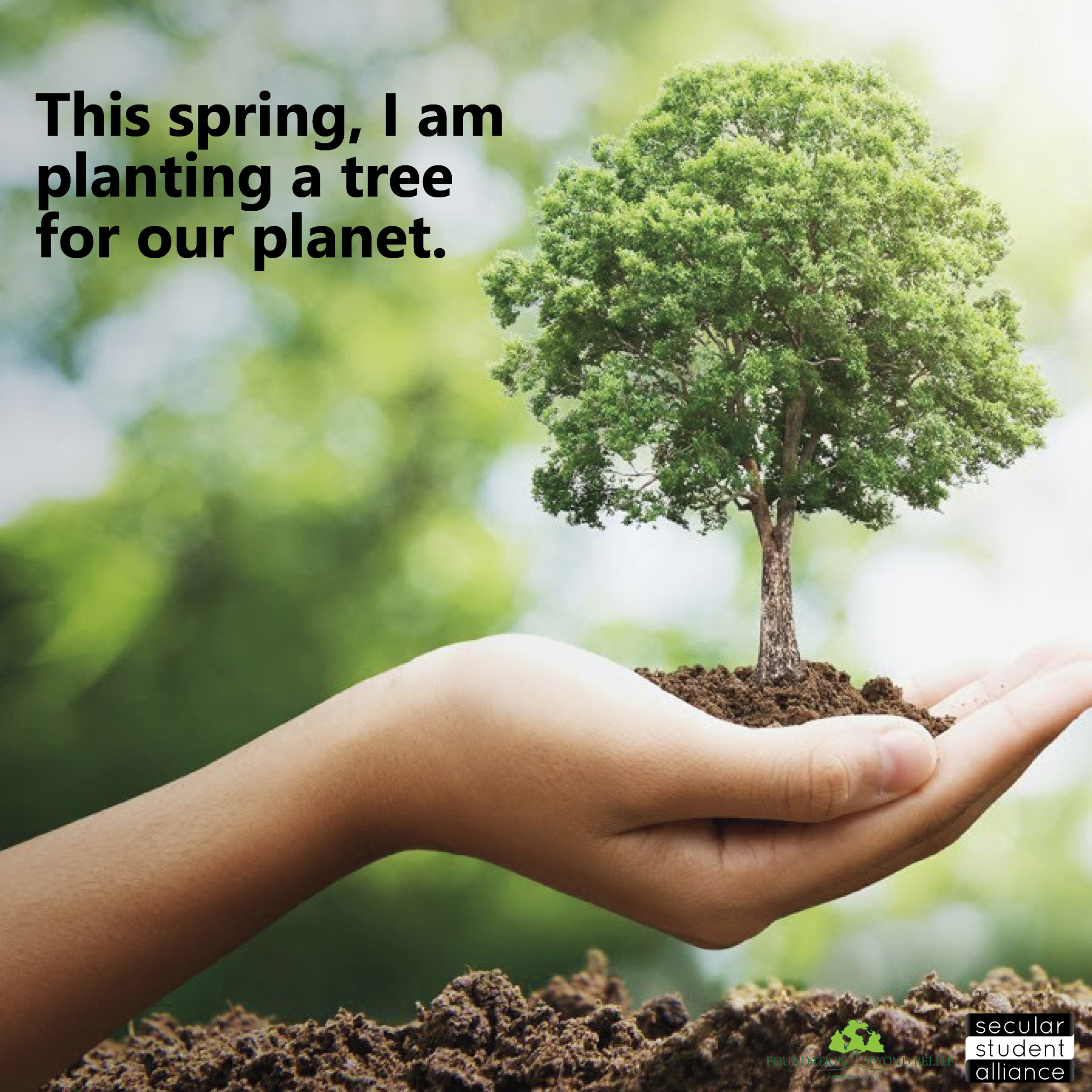 Engage Virtually
Get others involved by sharing this post:
I'm taking action this spring break, you can too!
Learn more at --> secularstudents.org/springbreak2021
2021 SSB Organizing Toolkit -->  bit.ly/springbreak2021
#secularspringbreak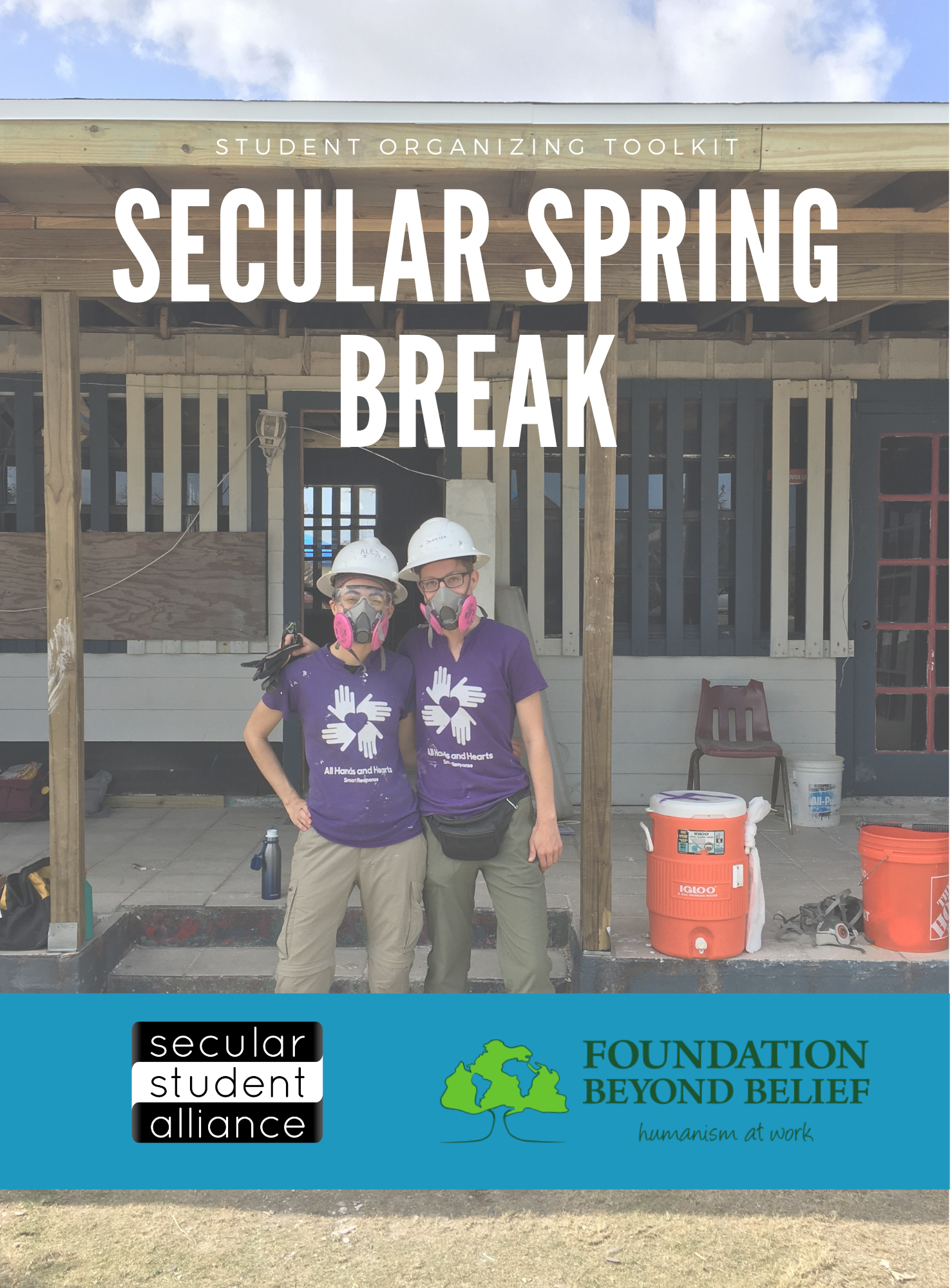 Need help getting started?
Interested in getting involved with a service project but not sure where to get started? Book office hours to chat with a campus organizer from the Secular Student Alliance.