Secular Spring Break: Bahamas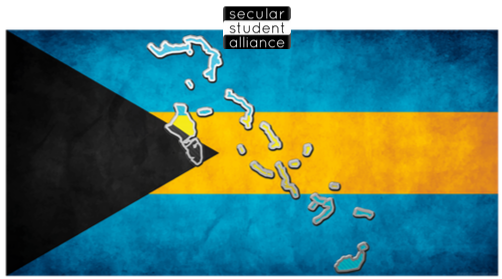 Make an impact this spring break!
Put your
values into action

and help rebuild the community of Marsh Harbor, Bahamas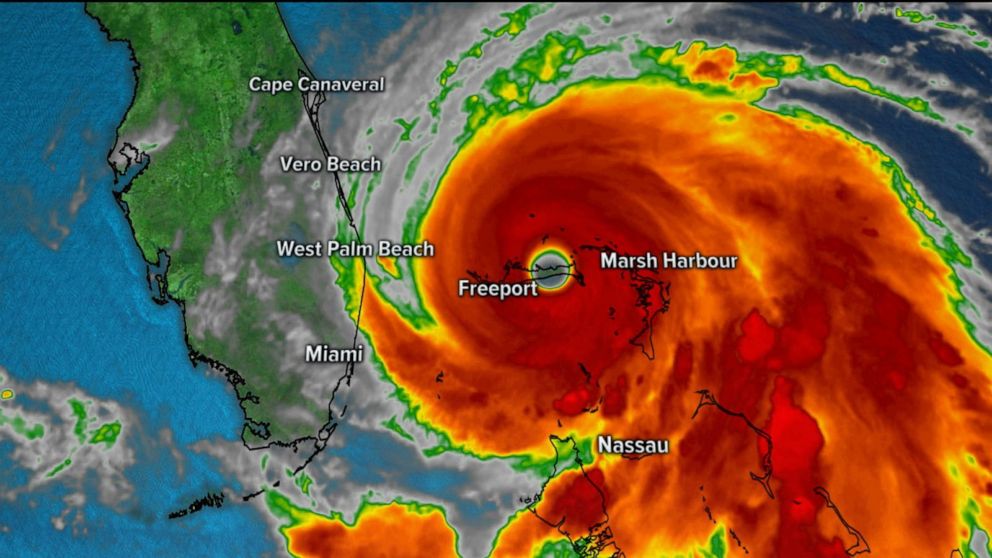 This year the Secular Student Alliance is sponsoring spring break in the Bahamas! But we won't be resting on a beach. Instead we will assist with the work of rebuilding a community devastated by a hurricane.
On September 1, 2019, Hurricane Dorian hit the Abaco Islands in the Bahamas with the strongest winds the island has ever seen. Everything was destroyed. Our students will be joined by our partner organization, Foundation Beyond Belief, to assist the humanitarian relief work led by All Hands and Hearts (AHAH).
This year we we hope to be able to take two groups of students over two weeks. We've reserved space for 8 students for each of the two weeks: March 8-14 and March 15-21, 2020. Spring break happens at different times so you'll be able to pick the week that aligns with your spring break.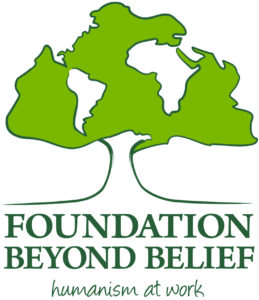 If you are interested in being a part of this life-changing experience, please submit the application below. Spaces are limited and they go very quickly. Each participant will be responsible for their own travel to and from the Bahamas. Ground transportation, food, and lodging will be provided by AHAH.
Secular Spring Break is a joint program between the Secular Student Alliance and Foundation Beyond Belief, working on disaster relief deployments through All Hands and Hearts." If you would like to support students in carrying out this project you can make a tax-deductible donation on our website.