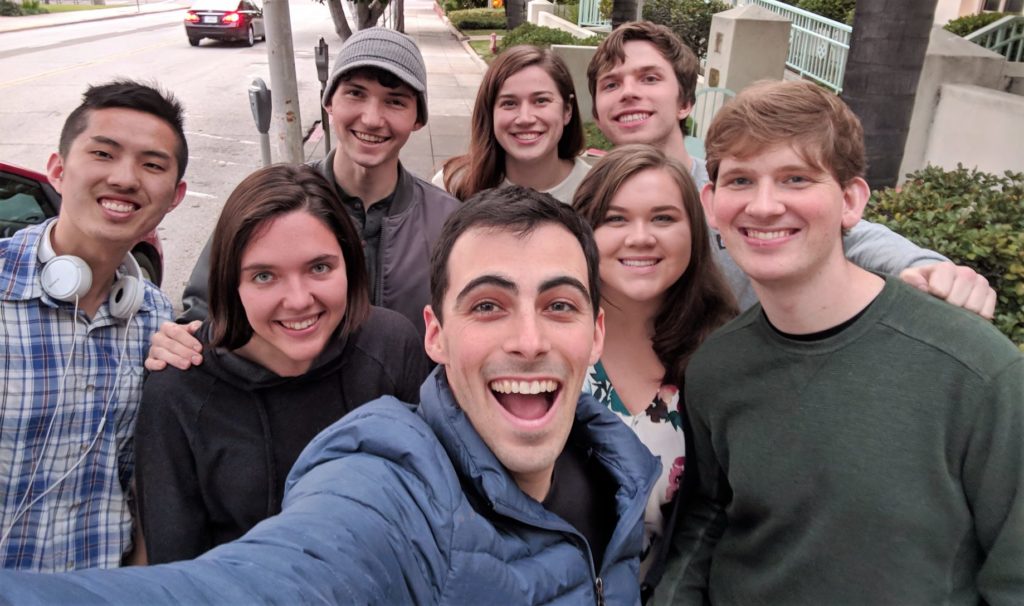 Soup to nuts, this is everything you need to think about when planning an event.
This is your quick guide to planning an event in which you're inviting a speaker from the SSA Speakers Bureau.
Starting or running a club is exciting! You get to bring all of the like-minded, passionate people, who are secular, humanist, atheist, and non-religious, into one place. None of it will matter, though, if you can't get people to your meetings and events. This guide will offer advice on how to market your event and the various types of marketing you can engage in.