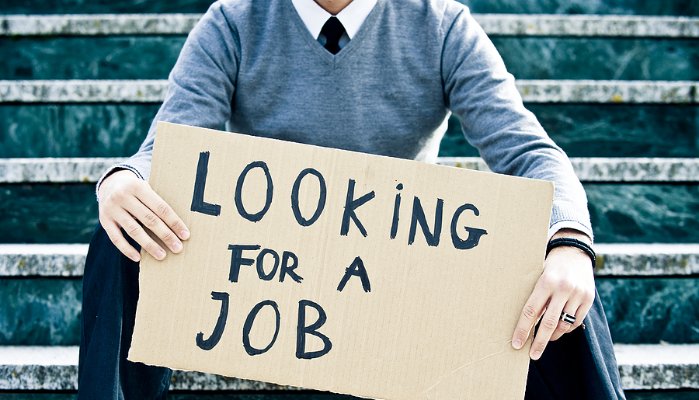 Many of the national secular organizations are looking for new staff and interns. As we become aware of opportunities we will post them below.
You may also wish to add us on LinkedIn.
Check back frequently for job postings from our partner organizations!
---
American Atheists | Legal and Public Policy Clerkships
American Atheists seeks highly motivated individuals to serve as Legal and/or Public Policy law clerks. Law clerks will work with and report to the Legal staff of American Atheists in our Washington, DC office and will focus on tasks within the legal, public policy, and field departments.
American Humanist Association | Graphic Design Associate
Challenge Detroit | 2018-2019 Challenge Detroit Fellowship
We challenge leaders to learn by doing through a year of meaningful employment and intellectual work with area nonprofits designed to positively impact our diverse, culturally vibrant city.
Secular Coalition for America | Director of Congressional Affairs
The Director of Congressional Affairs (DCA) for the Secular Coalition for America (SCA) is the organization's chief representative before Capitol Hill and the Administration.  The DCA is responsible for the policy and advocacy agenda for the SCA, as well as being an effective, trustworthy, and resourceful lobbyist. 
Secular Coalition for America | Grassroots Coordinator
Under the guidance and supervision of the Director of Grassroots and Community Programs, and in collaboration with other members of the Secular Coalition staff, the Grassroots Coordinator will execute strategies to maximize the engagement of grassroots and community leaders and volunteers in federal, state, and local advocacy activities in support of the Secular Coalition's grassroots and community programs and strategic priorities.
Check back frequently for new internships opportunities with our partner organizations!
---
American Humanist Assocation | Internships
The AHA is currently seeking applicants for its Summer Internship Program from May 15, 2017 to August 18, 2017.
Center for Freethought Equality | Advocacy & Campaign Interns
Secular Coalition for America | Summer 2018 Internship Program