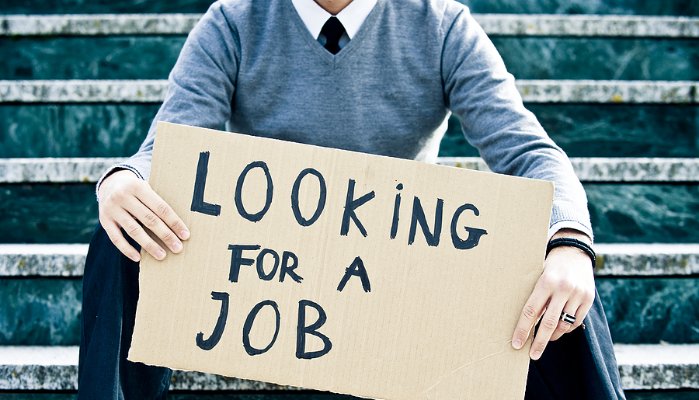 Many of the national secular organizations are looking for new staff and interns. As we become aware of opportunities we will post them below.
You may also wish to add us on LinkedIn.
Check back frequently for new internships opportunities with our partner organizations!
---
American Humanist Assocation | Internships
The American Humanist Association has internships available year-round for students, recent grads, and volunteers in Washington, DC. Interns will develop a more comprehensive understanding of how a progressive, national nonprofit organization works, while gaining valuable skills for the future.
An internship at the AHA will provide an opportunity to support the organization's current work: advancing humanist values and progressive issue advocacy, focusing on church-state separation, civil liberties, reproductive freedom, human rights, and equality.
Center for Freethought Equality | Internships
Center for Inquiry | Internships
Last summer, EJ Sorrell from the University of Texas at Austin and Kayla Bowen of Morehead State University joined the Outreach Department at CFI headquarters, gaining valuable organizing and event management experience.
Now it's your turn. We're looking for two students to intern at CFI headquarters in Amherst, NY this summer. Learn more!
Secular Coalition for America | There are no openings at this time. Check back soon!