Board of Directors Application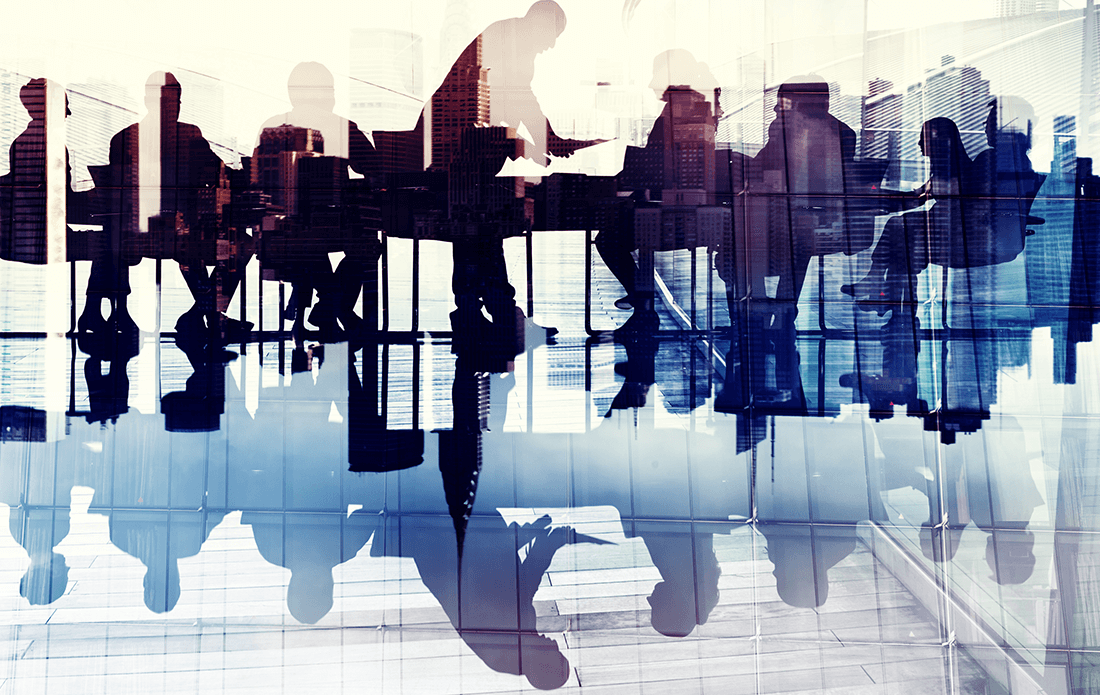 Candidates for the Board of Directors
The Secular Student Alliance is seeking nominations for enthusiastic, energetic, and empathetic individuals to serve on the Board of Directors.
Board members serve a four-year term and are responsible for helping shape and guide the organization as it evolves to meet the needs of our student chapters, focuses on core values, and rises to meet the challenges presented by the current political and social environment.
If you have been looking for an opportunity to put your skills and passion to work to support the broader goals and values of secularism and humanism, to make an impact on the future, and to give back to your community, please submit the application below.
If you would like to recommend someone to the Nominations Committee, please send an email with that person's name, contact information, and your reason for suggesting them to nominating@secularstudents.org or encourage them to fill out the Board of Director's application.
For more information regarding the nomination process, our diversity initiative, and nominee eligibility, as well as an overview of the role of Board members, please review the Board of Directors Expectations.  If you have any questions, please contact Ryan Bodanyi, nomination committee chair.
The application process will reopen in December 2023.  If you are interested in information or have questions, please email nominating@secularstudents.org